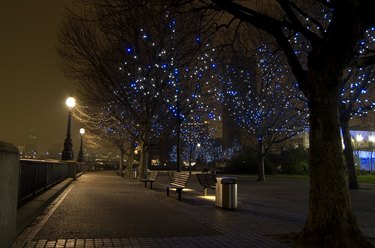 Stringing holiday lights on trees and homes is a widely followed tradition observed by millions of people worldwide. Red and green are probably the most popular choice for holiday lights, followed by classic white. However, blue lights have been making a comeback in popularity in recent years.
The history of holiday lights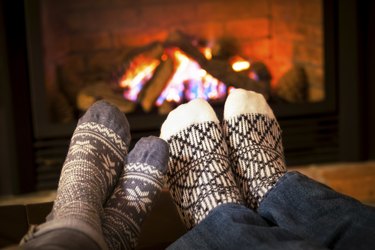 The tradition of stringing holiday lights is one that finds its origins in the celebration of Yule. Yule started in Germany in the Fourth century, when people celebrated the winter solstice and shorter days by burning a Yule log that was supposed to offer "welcome light on dark days" and "beckon back the sun, while warding off evil spirits." Christian churches adopted this tradition; over the centuries, the Yule tradition transformed to stringing lights onto a tree.
Spirit of the season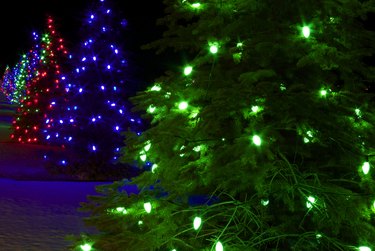 One common belief is that red represents passion, green represents vitality, yellow represents brilliance, white represents purity and blue represents a generosity of spirit.
Blue lights for Hanukkah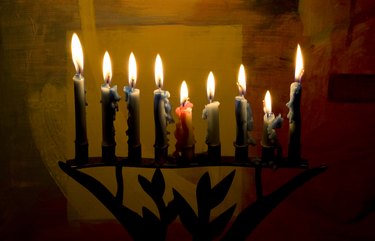 Hanukkah is the Jewish holiday that is celebrated around the same time as Christmas. Many Jewish families decorate a "Hanukkah bush" as part of their celebration. Obviously, Jewish families would not wish to decorate with colors or symbols that are predominantly associated with the Christian religion. Blue and white are traditionally colors associated with Hanukkah celebrations, so it makes sense that blue lights would be used in decorating for the holiday.
Mourning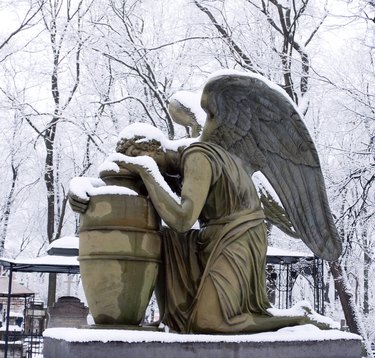 Historically, blue lights also have been used by families who are in mourning during the Christmas season. Blue serves as a more somber color to decorate with.
Honoring the dead and supporting our troops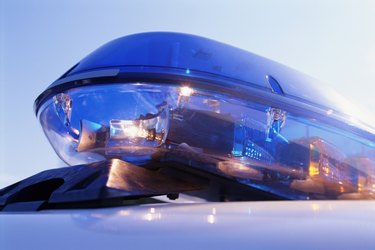 Along the same lines, blue lights have been used more recently to show support and honor for fallen police officers, firefighters and members of the Armed Services. They are also used to signify that a household supports and remembers troops who are abroad during the holiday season.