A Chef's coat is an important part of a cook's uniform in the professional kitchen setting. Traditionally white with long sleeves and double-breasted, there are numeral options in design one to make. The benefit of making a chef's coat is that the materials used are exactly what is wanted and can be catered to the individual cook's need (breathable, lightweight or heavyweight, patterns, etc.) Another benefit is that it is tailored to fit the individual instead of trying to find a coat and altering it to fit the individual. Here are some general pattern ideas for making a chef coat custom to the wearer.
Coat Closures
Coat closures include buttons, snaps or fabric knots. Fabric knots are the traditional choice for chef's coats and can be made from flat or thin ropes, thick ribbon or strips of non-fraying fabrics. Buttons are also a great, simple choice and can be monochromatic to match the uniform (either all white, all clear or all black) or can be contrasting revealing a favorite color or a color of the restaurant. Snaps are another great choice for a custom closure and they can be found in different shapes, sizes and materials, such as plastic or stainless steel.
Pocket Placement
This is a big issue for many chef's as a particular placement of a pocket can mean quick access to a much used tool, such as a cooking thermometer. Pocket placement is important in a custom chef's jacket as it can placed either left or right side, depending on if the cook is left or right handed. Also, it can also be placed on either arm to hold pens, pencils or other small kitchen implement.
Colors & Patterns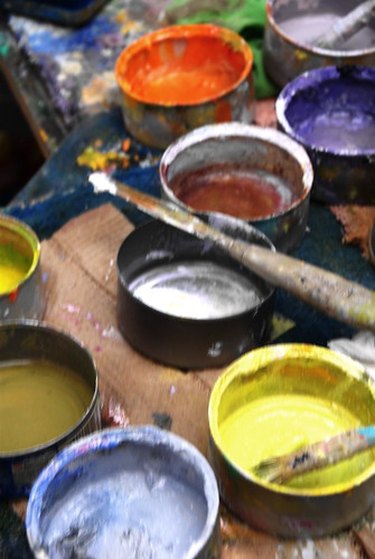 The color of the chef coats available now in catalogs and in stores range from white to rainbow colors. But patterns are also great in casual environments. If the restaurant is located on the beach, a fun and easy to wash print of the ocean or seashells may be appropriate, as is a chili pepper pattern for a Southwestern themed restaurant.
Custom Silhouettes
Some women have a tough time finding a jacket to fit them properly. Either a jacket is too large, too bulky at the shoulders or is too loose around the waist. By altering the pattern to include particular shapes can mean a more fitted and easier wearing middle and a tapered shoulder.
Types of Fabric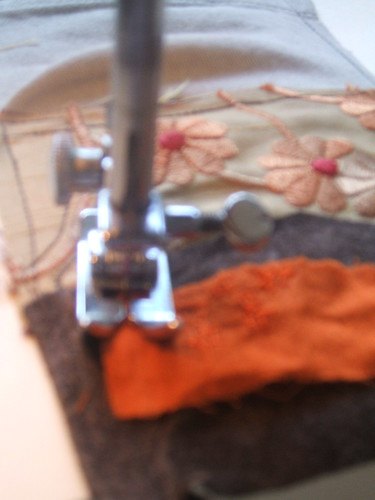 There are many different kinds of fabric available and fabric blends. In certain climates a breathable 100 percent cotton fabric may be better and in some areas an easy to care for polyester blend may be more appropriate. Not only does breathability play an important part of fabric types, but the weight of the fabric itself. When the patterns, details and embellishments have been decided upon, feel every fabric yourself before making a purchase to see if that is a good choice for wearability for the chef's coat.