'Tis the season for crafty Christmas trees! In true eHow fashion, we asked our Facebook community to share photos of their out-of-the-box trees and we were in awe of all of the brilliant submissions. Below is a roundup of some of our favorite DIY trees that perfectly capture the handy, holiday spirit!
Step right up, Joan Aronyk! This vintage ladder tree is whimsically wonderful, complete with festive figurines and trinkets.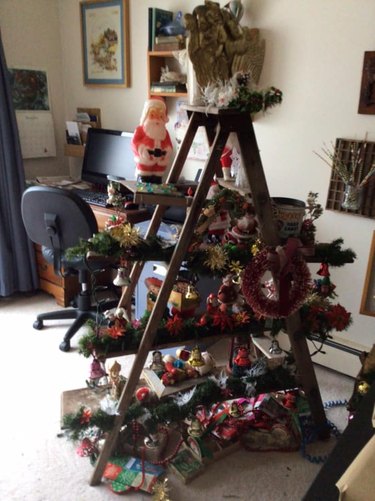 ​All aboard!​ This boat-inspired Christmas tree by Kelley Morgan has smoothly sailed its way onto our list of faves.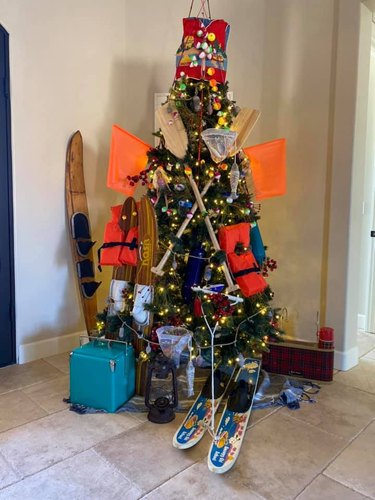 This space-saving food tree by Ivy Daluperit Beronilla Lubiano was made with magazine cutouts. Anyone else ready for a tasty holiday meal?!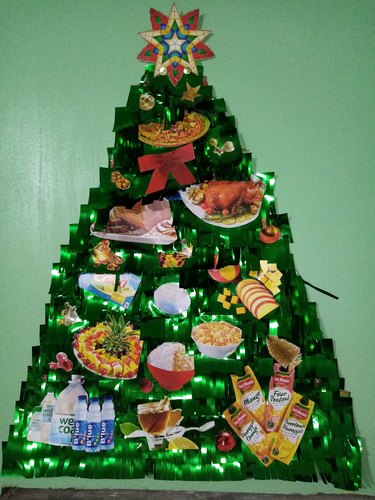 Amy Goldsworth's nontraditional tree was created as part of an amazing family tradition of DIY-ing Christmas trees using recycled and repurposed materials.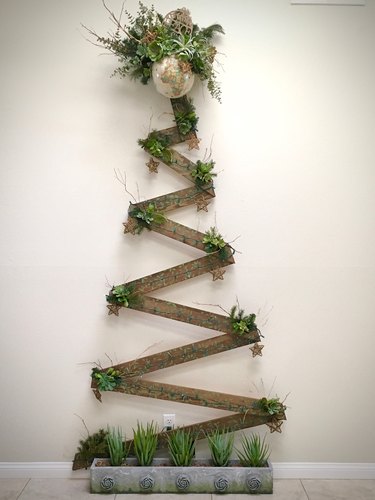 Lin Howe-Young's angel tree adds a heavenly touch to her home's holiday decor.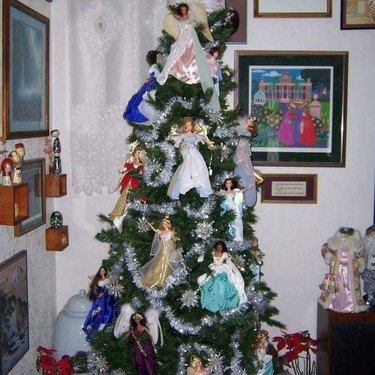 Jessica Smith's box tree is the perfect way to put all of those leftover Amazon boxes to good use.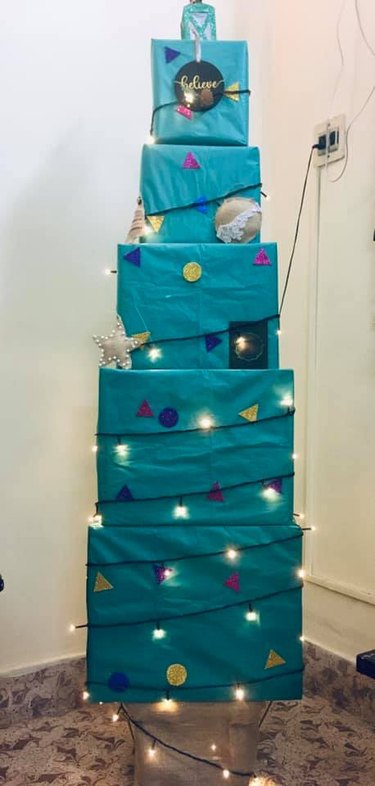 Sarah Shannon Moncho's decadently framed tree made of antique jewelry is a true gem.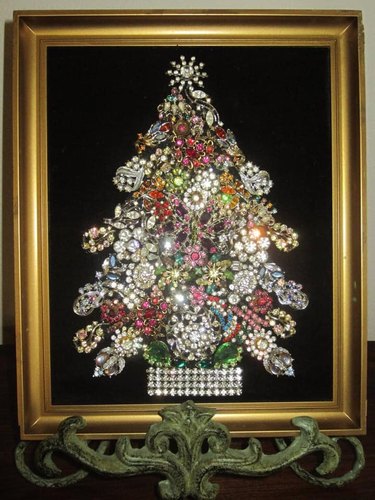 Christine Towgood skillfully crafted this New Zealand Pohutukawa tree out of paper!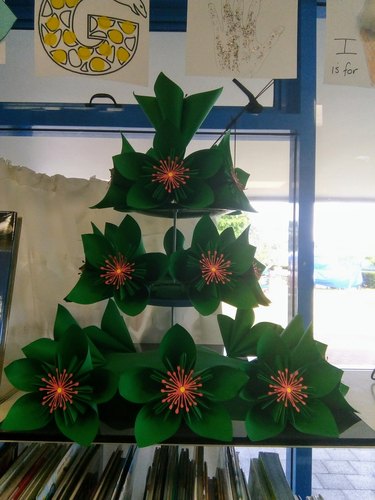 Karen King's delightful snowman tree is lighting up her home with Christmas cheer.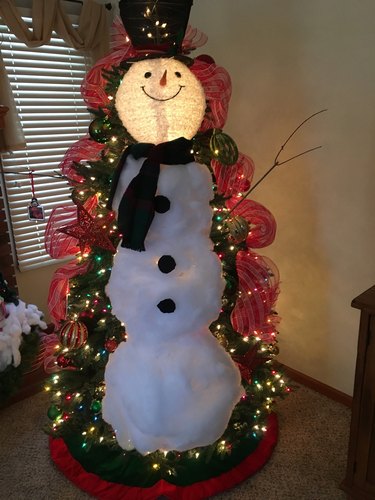 Giovanna Joann Baratto is ready to roll right into the holidays with this "tree" made of bicycles, which showcases her love for cycling and finding creative ways to repurpose items.
What a creative bunch! We'd like to thank everyone who submitted photos of their homemade Christmas trees this year, and we can't wait to see what other crafty creations you come up with for holidays to come. Be sure to follow us on Facebook for more opportunities to showcase your work!