Leaves are falling and and autumn days are here again. The sweaters are out, the air is crisp and pumpkin spice is everywhere. Decorating for fall can be as easy as adding a few of these DIY quilted coasters to your tables. Made from scraps of flannel, it's a great way to use up some of your fabric stash or make use of the leftovers from a recent quilt project.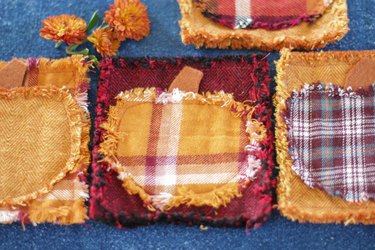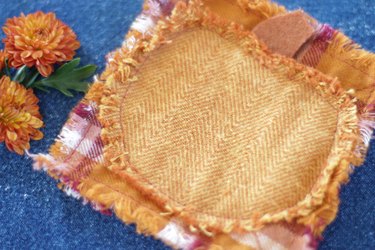 Things You'll Need
Three 4 1/2-inch squares of flannel

Small piece of brown felt

Cardboard to draw a pattern

Sharp scissors

Straight pins

Sharp rag quilt scissors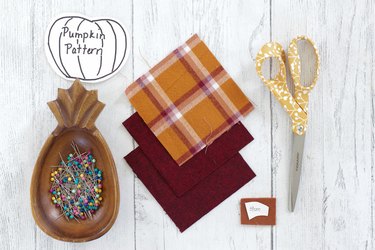 Step 1
Place two square of flannel together with the wrong sides facing each other. Sew and X from corner to corner. Sew a 3/8-inch seam around the outside edges.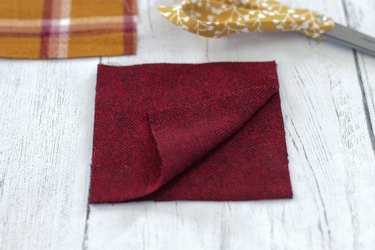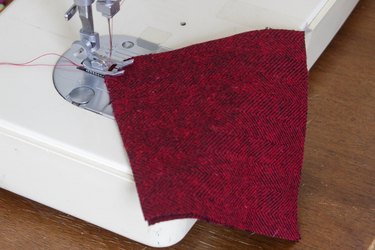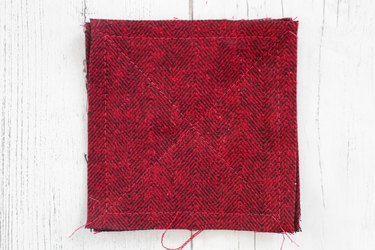 Step 2
Draw a small pumpkin on a piece of cardboard and cut it out. Use the pattern to cut out a flannel pumpkin. Cut a small stem from the brown felt. Pin the pumpkin and the stem to the center of the flannel square. Sew a 1/4-inch seam around the outside edge of the pumpkin.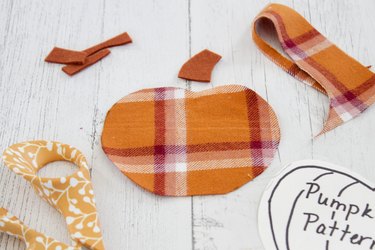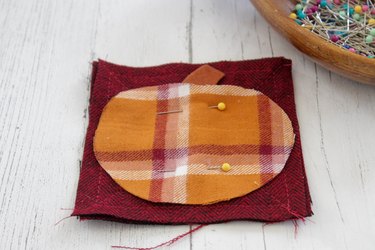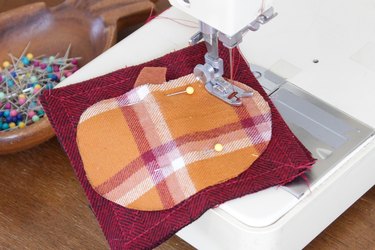 Step 3
Use sharp rag quilt scissors to clip around the outside edge of the pumpkin and the square. Be very careful to not cut any of the stitching.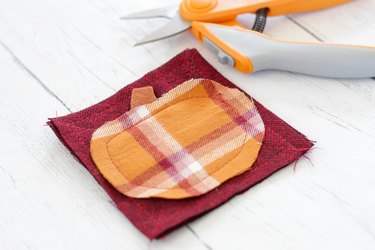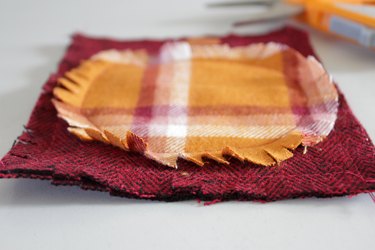 Step 4
Throw it in the washer and dryer to fray all of the edges.