A good wet/dry sweeper can be your best friend — a handy tool to keep all that dust and dirt off your beautiful woods floors on a daily basis. But those disposable pads can add up fast. Plus, who wants to be adding all that waste to the landfills these days? You can easily make a stack of your own reusable pads in a couple of hours. Choose some bright and cheerful fabrics to brighten up cleaning day. And since the fabric pieces are so small, it's a great way to use up some of your fabric scraps. Win win!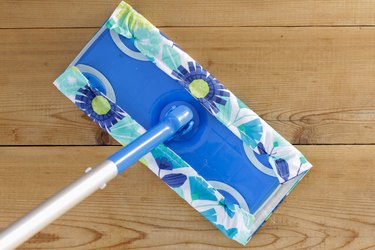 Things You'll Need
Two 8 1/2-inch x 11-inch pieces of cotton or flannel fabric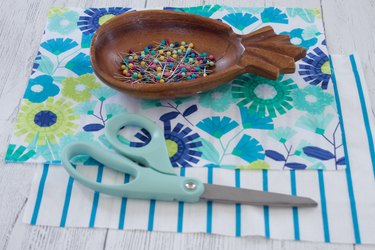 Step 1
Place the two pieces of fabric with right sides together. Line up all the edges and pin in place. Sew around all sides with a 1/4-inch seam. Be sure to remove the pins as you sew. Leave a few inches open on one side.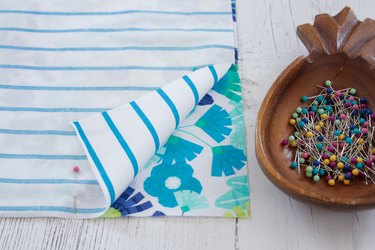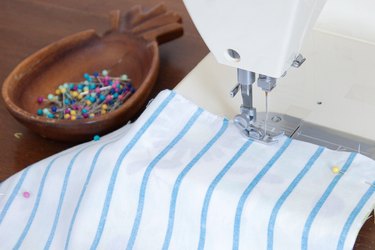 Step 2
Clip all the corners. Be careful not to cut the stitching when you clip. This will remove some bulk and help the corners lie flat when it's turned right side out.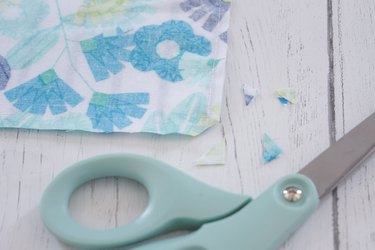 Step 3
Pull the fabric through the opening to turn it right side out. Use a chopstick or a pencil to push out the corners.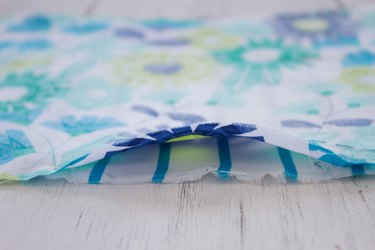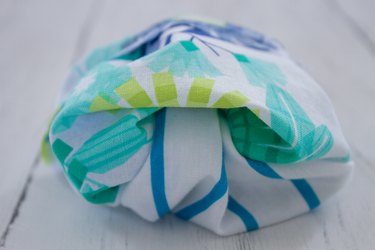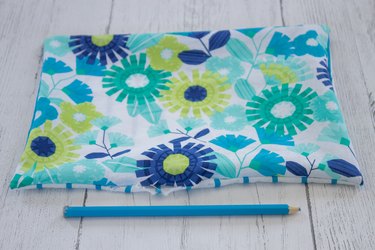 Step 4
Tuck in the raw edges of the opening then press and pin.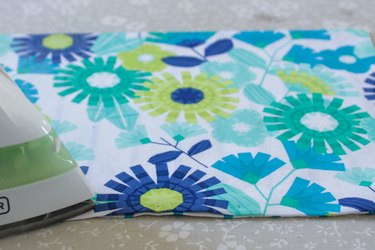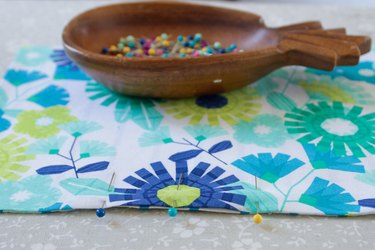 Step 5
Topstitch around all four sides.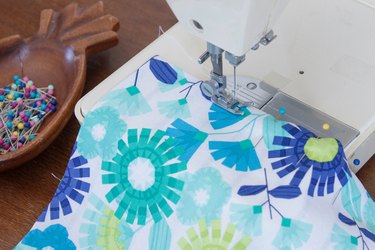 Step 6
Place the sweeper in the center of the pad, fold over the edges and press into the corners of the sweeper.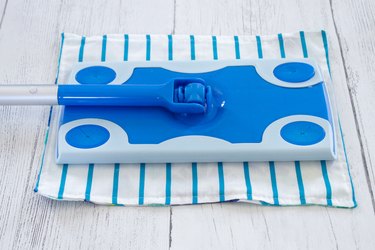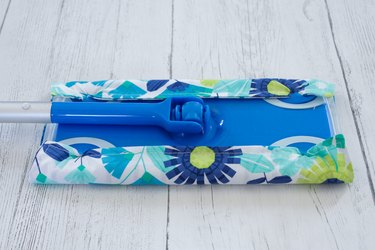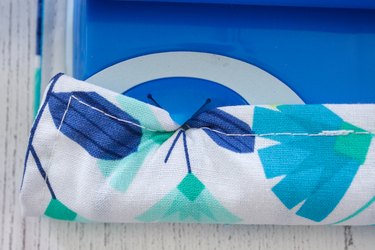 Step 7
When you finish sweeping, just remove the dirty pad from the sweeper and throw it in the washer and dryer so it'll be ready for the next cleaning.