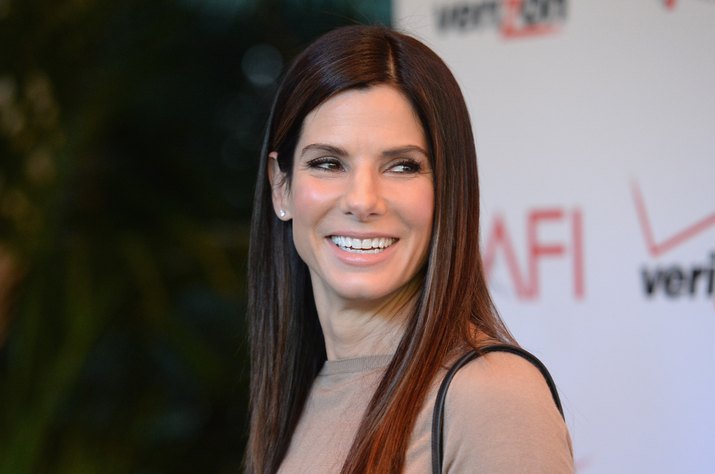 1 of 13
Award-winning actress and producer Sandra Bullock is known for her ultimate dedication to preparing for major roles. The 53-year-old star commits to a healthy but realistic diet and workout plan that get her looking her best for the big screen. Here are five main food groups from Sandra's diet to adapt into your meal plan for a healthier you!
Image Credit:

Jason Merritt/TERM/Getty Images Entertainment/GettyImages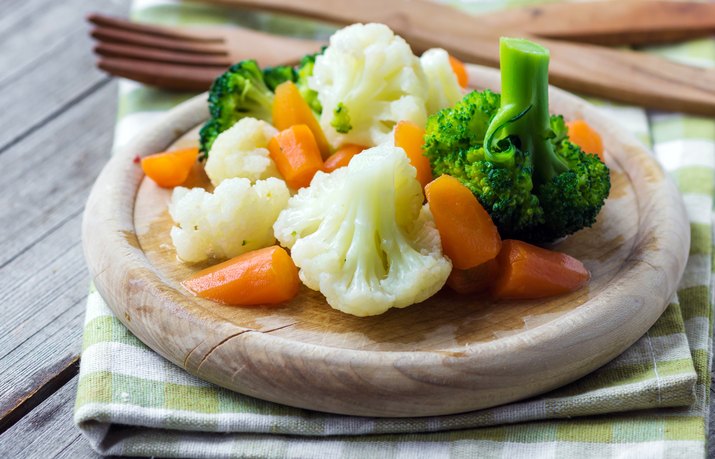 2 of 13
It's no secret that vegetables provide loads of essential nutrients and vitamins. Veggies can be prepared a number of different ways, but did you know that steaming them is one of the most effective ways to preserve them? Try incorporating easy-to-make sides such as steamed zucchini or okra into your daily meals.
Image Credit:

zeleno/iStock/GettyImages
3 of 13
Healthy fats, protein and vitamins are just a few of the many reasons you should kick off your day with scrambled eggs.
Image Credit:

Jennifer Farley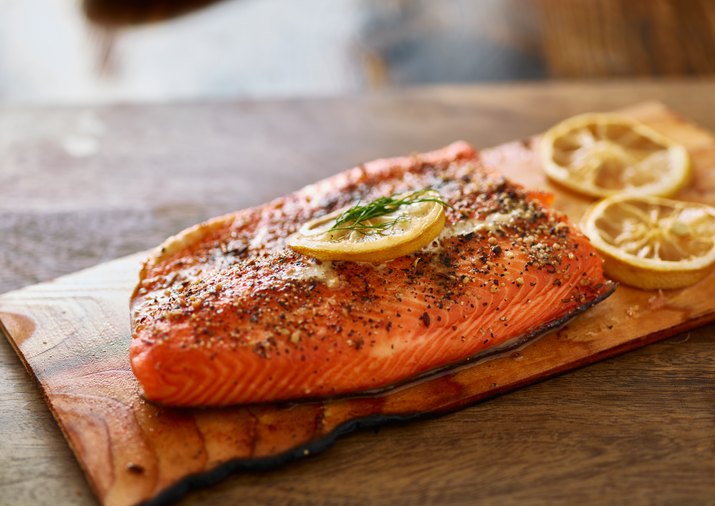 4 of 13
Adding fish to your meals is one of the best ways to increase your lean protein intake, and salmon is always a tasty option. It is a wonderful source of protein, B vitamins, omega-3 fatty acids and more. Try out a simple salmon sheet pan dinner, stuffed salmon or cedar plank grilled salmon for a delicious dose of protein.
Image Credit:

rez-art/iStock/GettyImages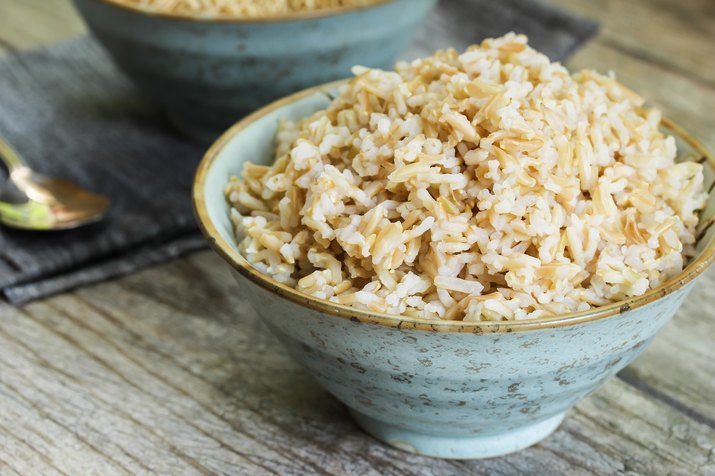 5 of 13
If you're preparing a meal and want to incorporate grains, going with brown rice instead of white rice can make a huge difference. You'll get plenty of B vitamins, iron and fatty acids.
Image Credit:

vm2002/iStock/GettyImages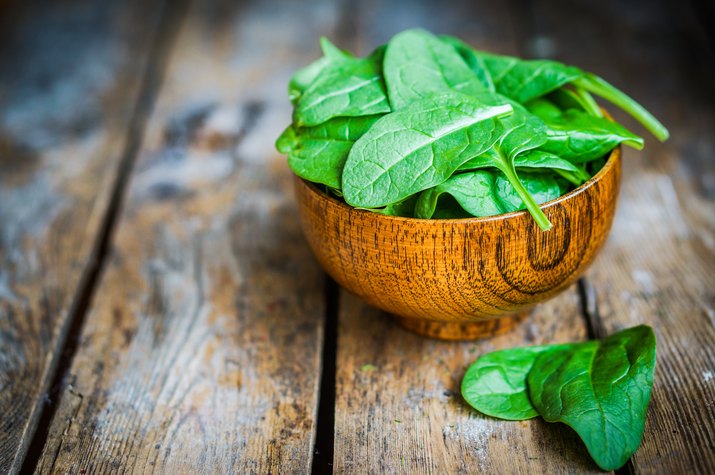 6 of 13
Image Credit:

ehaurylik/iStock/GettyImages
7 of 13
A healthier heart equals a healthier you, and black beans are the perfect food to get you there!
Image Credit:

tycoon751/iStock/GettyImages
8 of 13
Carbohydrates fuel your body, and wheat carbs can increase energy, intake of nutrients and more. While wheat bread may be the obvious food that comes to mind, a hearty wheat pasta meal like this whole wheat shrimp pesto pasta is another tasty option to mix things up.
Image Credit:

artisteer/iStock/GettyImages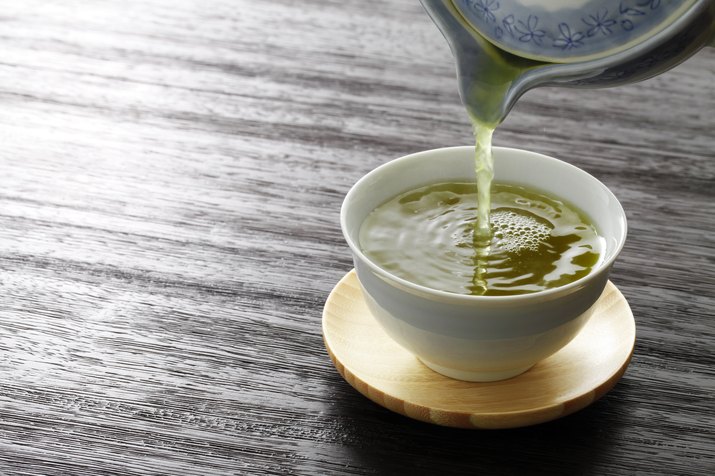 9 of 13
Green tea is known for its natural healing and anti-inflammatory abilities, and takes no time at all to incorporate into your daily routine. Just pour yourself a cup and you'll be on your way to better health in no time.
Image Credit:

kazoka30/iStock/GettyImages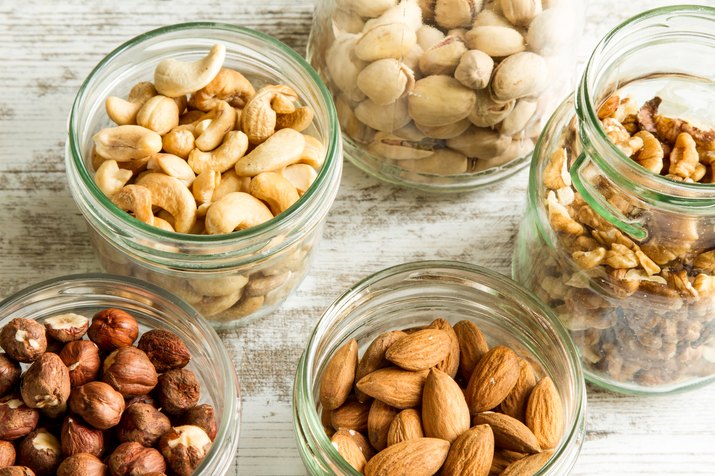 10 of 13
Nuts and seeds are a tasty and convenient snack that provide your body with the perfect combination of protein and healthy fats. A handful a day is all it takes!
Image Credit:

conejota/iStock/GettyImages
11 of 13
Image Credit:

Mizina/iStock/GettyImages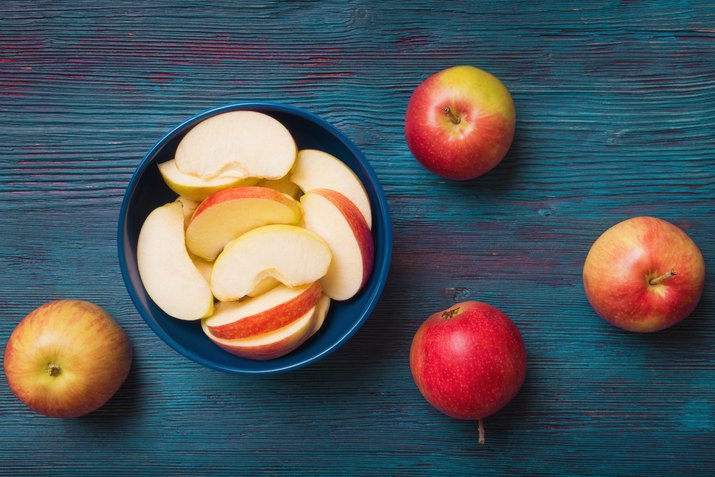 12 of 13
You know what they say–an apple a day keeps the doctor (and lots of unwanted health issues) away! Crisp, sweet apple slices are an excellent source of fiber and antioxidants and make the perfect snack for any time of day.
Image Credit:

Vitaliy_ph/iStock/GettyImages
13 of 13
These little fruits may be small, but they are mighty! Packed with antioxidants including Vitamin E and zinc, they make the perfect snack or salad-topper.
Image Credit:

Vitalina/iStock/GettyImages