To keep church banquets interesting, create a theme. It will help you determine what kind of food to serve, what kind of decorations to use and what type of games to play. By exploring different church banquet themes, you will also find more reasons to get together.
Hawaiian Luau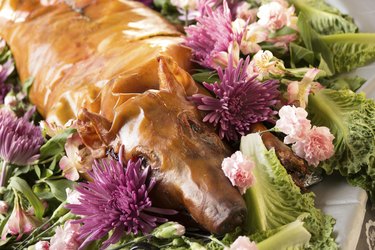 A Hawaiian luau is a great theme to work into many occasions. Singles clubs, senior citizens, married couples and even teens enjoy a luau banquet. Pick up some inexpensive leis, and decorate the tables with grass skirts. Request that everyone wear a Hawaiian shirt or dress, and serve fruit salad and Hawaiian food, such as Chicken Waikiki, fresh coconut and macadamia cookies. Young people may prefer Hawaiian pizza with ham and pineapple.
Cultural Banquet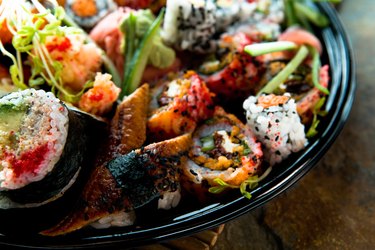 If you belong to a church whose members are from diverse backgrounds, a great banquet theme is "Many Nations" or "Diversity." Each person can share a meal or food from their cultural background. Hang maps of the specific country or region behind each food table. Encourage anyone who owns cultural dress to wear it, and plan the music in advance to ensure that each person's background is represented.
Oscar Awards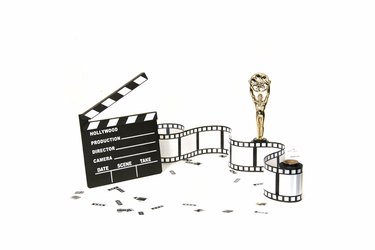 Host an Oscar-themed banquet, changing the name to "Good Samaritan Awards" or something similar. Enjoy dinner at small tables and finish the night by awarding important people at the church, or people who have been nominated for doing something good or having a kind spirit. If members are up for it, make it a formal event with black tie dress and flowers or candles on the tables.