If your local market is out of roses, teddy bears, and cute, heart-shaped boxes of chocolate, try making your own Love Coupon Matchbook. What better way to keep things interesting with your significant other this Valentine's Day?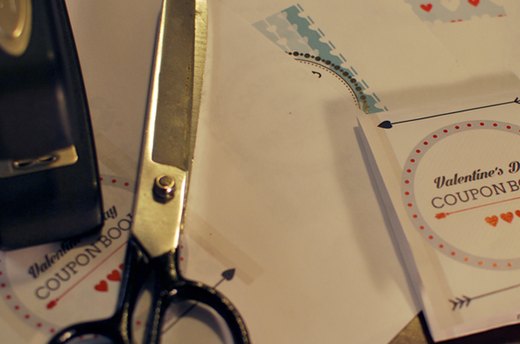 Materials You'll Need
To make your own Love Coupon Matchbook, you'll need eHow's free printable template, one 8.5"x11" sheet of cardstock, two 8.5"x11" sheets of white paper, scissors and a stapler.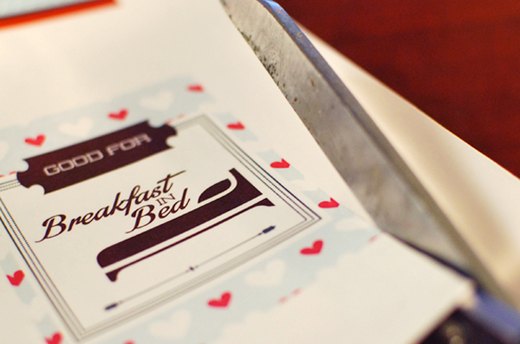 Cut Out the Coupons
Print pages 2-3 of the template on the sheets of white paper. Cut out each individual coupon.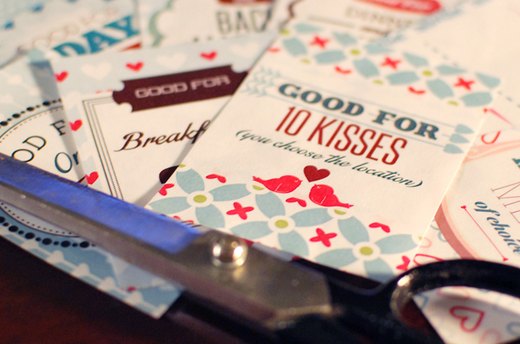 Arrange Your Coupons
Stack your coupons in the order you would like them to display in the matchbook.
Cut Out the Cover
Print page 1 of the template on the card stock and cut it out. This will serve as your matchbook cover.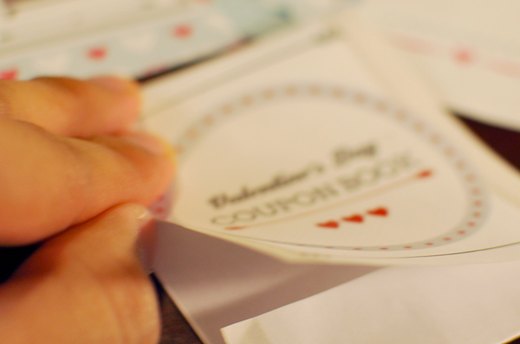 Fold the Cover
Fold the matchbook just above the left facing arrow. Then fold in the bottom of the matchbook so that the bottom edge of the cover is aligned with the fold.
Assembling your Matchbook
Take your coupons and align them inside the bottom flap of the cover, making sure that the top and side edges of the coupons are aligned evenly and the bottom of the coupons are flush against the fold. Staple the coupons in place.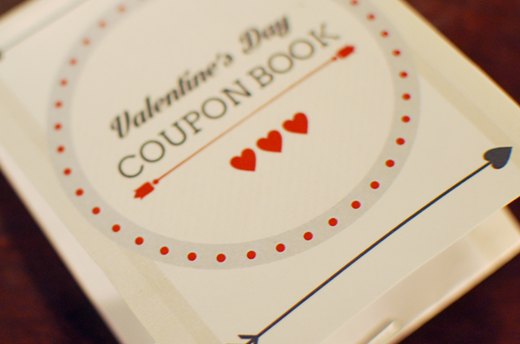 Deliver the Goods
Now you're ready to surprise your significant other with a handmade, heartfelt gift that's sure to make an unforgettable Valentine's Day!