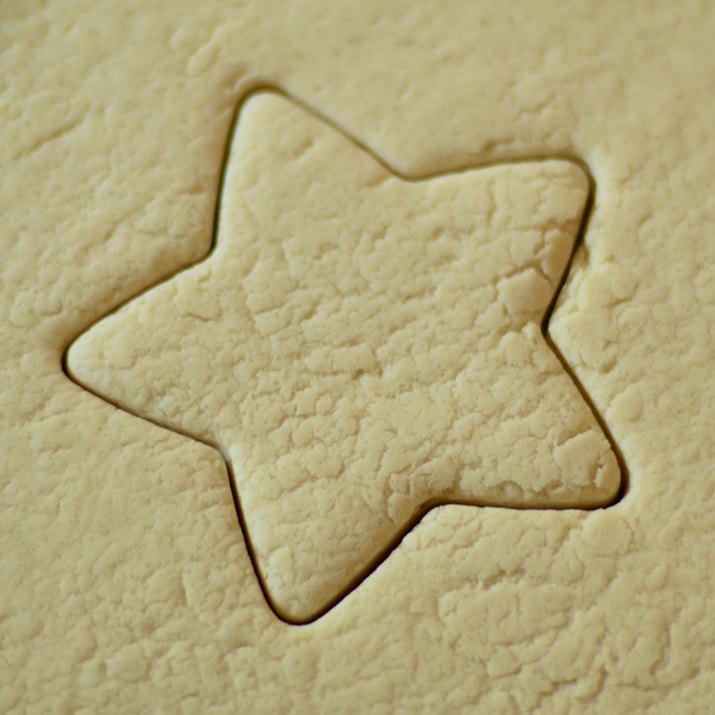 Using dough is one of the simplest - and cheapest - ways to make your own classic Christmas ornaments. These will last forever and are a great project to do with kids on a snowy day before Christmas.
---
Step 1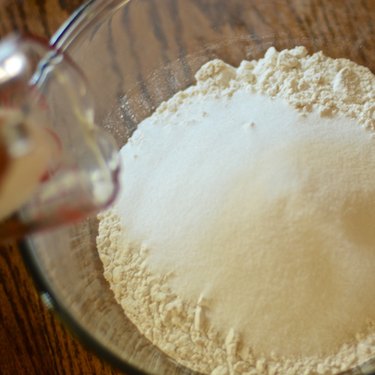 Mix 2 cups flour with 1 cup salt. Add 1 cup water. For fun, you can add food coloring or substitute coffee or tea for water to alter the base color of the ornament.
Step 2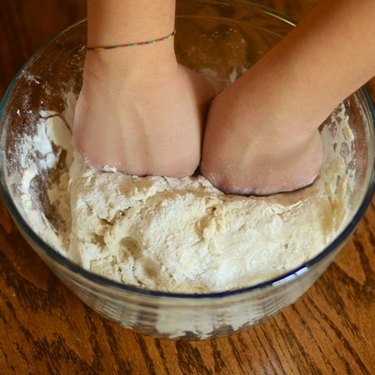 Knead dough until smooth for 5-10 minutes. This step is important as more kneading = better ornaments. The dough should be very stiff. Add more flour if it's too sticky.
Step 3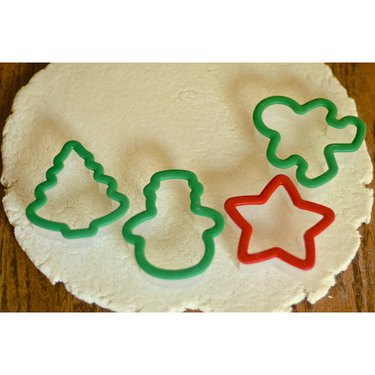 Roll out dough (between 1/4 to 1/2 inch thick) and cut out ornaments with cookie cutters, or cut out your own figures and shapes by hand.
Step 4
Push a straw, pen or other thin object through ornament at top to make a hole for hanging.
Step 5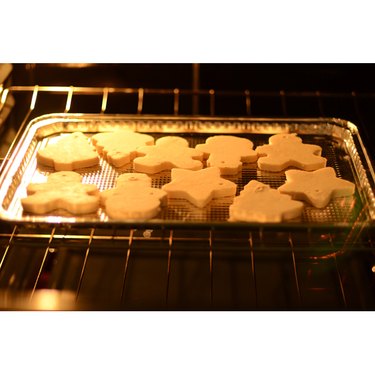 Bake ornaments for about 3-4 hours at 200 degrees F. Allow to cool.
Step 6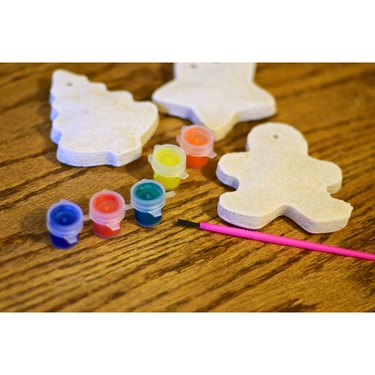 Decorate. You can paint ornaments with acrylics or other type of paint, or use colored markers. Be creative. Add fun embellishments like googly eyes or pipe cleaners. Use a permanent marker to note the year on the back of the ornament.
Step 7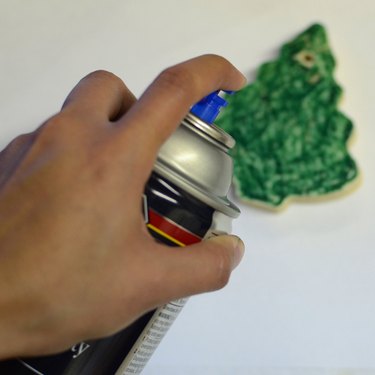 Coat ornaments when dry with a clear protective coating.
Step 8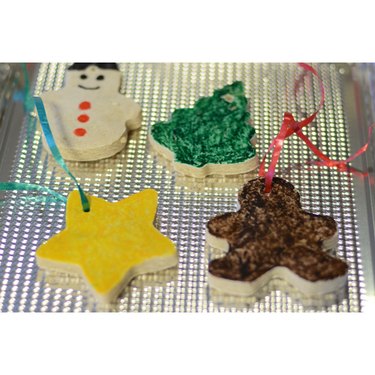 Put ornament hanger or ribbon through the hole and hang. These ornaments will last year after year and can become a great keepsake for kids each holiday season.