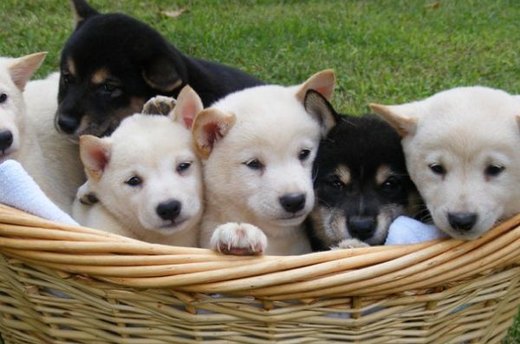 There's nothing like a puppy to bring a smile to your face. And, what's better than one puppy? How about the "Top 10 Cutest Puppies" presented by the Daily Puppy. These little pups have it all -- adorable eyes and darling personalities to match. Take a glimpse at the different breeds and their cute characteristics.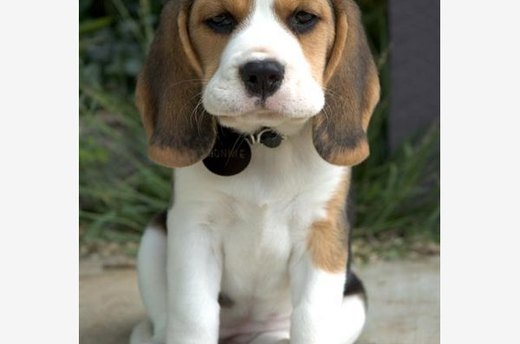 Cuddly Companion
Bonnie the beagle spends her days playing, running and cuddling. She loves to give kisses to all her puppy friends. Beagle puppies are one of the most popular dogs in the world because they make such great companions.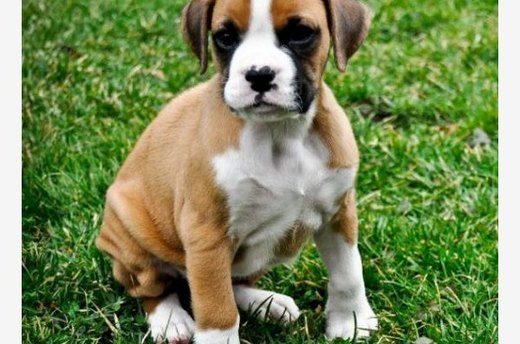 Adorable Social Butterfly
Nala the boxer loves to run around in the yard chasing feet, leaves and soccer balls. She also loves going to the park to play with other dogs. Boxer puppies are full of energy; they are extremely playful and great with families.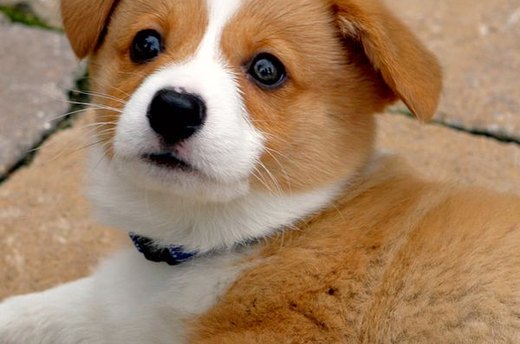 Laid-Back Little Fluff Ball
Maximus, a Pembroke Welsh corgi, is a smart, sweet and fuzzy little ball of joy. He loves to socialize with people, children and other dogs. Pembroke Welsh corgi puppies are funny, clever and devoted to their human companions. Their temperament is very laid back and playful.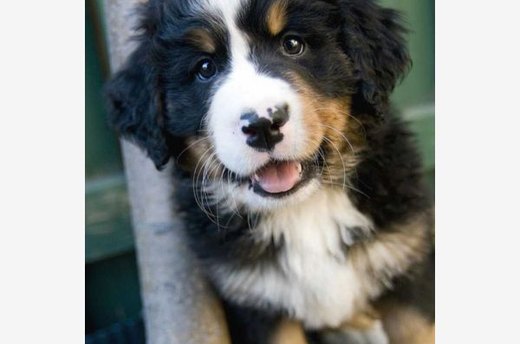 Gentle Giant
Sam the Bernese mountain dog is extremely affectionate and joyful, but also cuddly. Although large in size, Bernese mountain dogs love children. They are very happy and good-natured.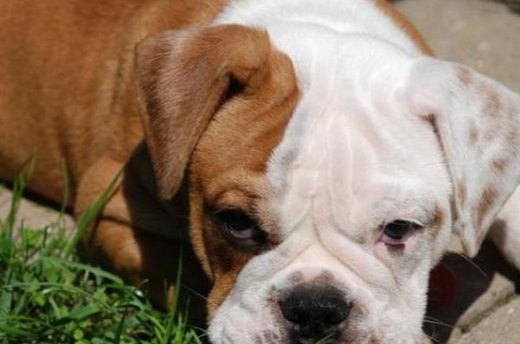 A True Treat Lover
Selma the English bulldog is very active and loves playing with a treat-filled toy until she falls asleep. English bulldogs are very gentle and dependable. They love attention and are very affectionate, loyal friends.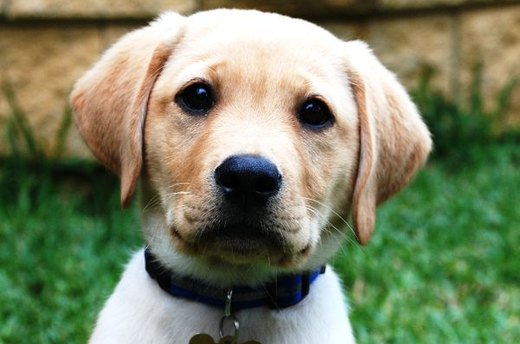 Adventure Seeker
Benji is an incredibly cute Labrador puppy who enjoys life. His favorite activities include eating, destroying toys, going on walks, swimming, diving in mud puddles, dunking his head in his water bowl, playing with his owners and meeting new people. Labrador retrievers are a popular breed that are loyal, loving, affectionate and patient, making them great family dogs.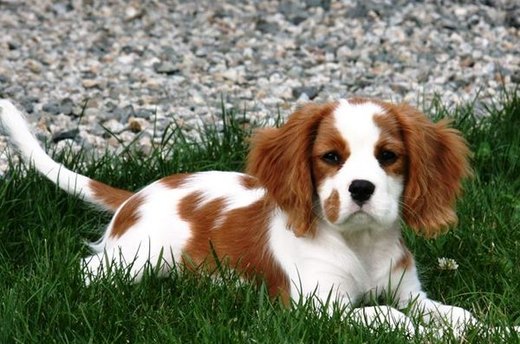 Sweet Snuggler
Luka the Cavalier King Charles spaniel loves to go for walks up and down his street so that he can kiss every person he encounters. The only thing that makes Luka happier than meeting new people, is meeting new dogs. Cavalier King Charles spaniel are known to be well mannered and very quiet. They are happy dogs who always seem to be wagging their tails.
Hard-Working Hiker
Everest enjoys hikes, swimming and car rides through the countryside with the wind blowing in his face. He loves other dogs and going to the park to play soccer or meet up with friends. border collies are one of the hardest working dogs, but don't let that fool you -- they love to play even harder.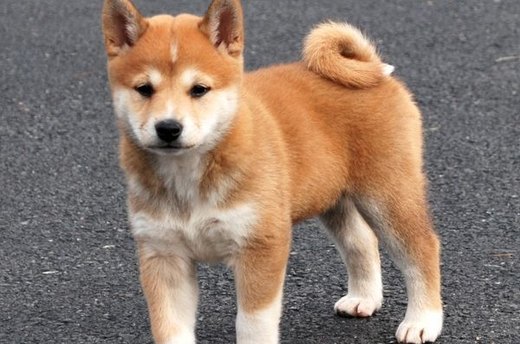 Playful Pup
Meet Sushi, an adorable Shiba Inu puppy. True to her breed, she is a playful and agile puppy with lots of speed. She enjoys chasing bugs, laying in the grass and taking long naps. She loves to chew on just about anything, but she's learning that human hands are not chew toys. She is always happy to meet new people and other dogs, and she is excited to start puppy classes. Shiba Inus are confident, courageous, kind and loving.
Clever Canine
Ludwig is a little sweetie-pie. He is an active, wonderful puppy, who loves to play with everything that moves. Ludwig is a very clever puppy. He already understands the commands "sit," "lay down" and "paw, please." Golden retrievers love to go on long walks and be outdoors. They are great family dogs and loyal companions.