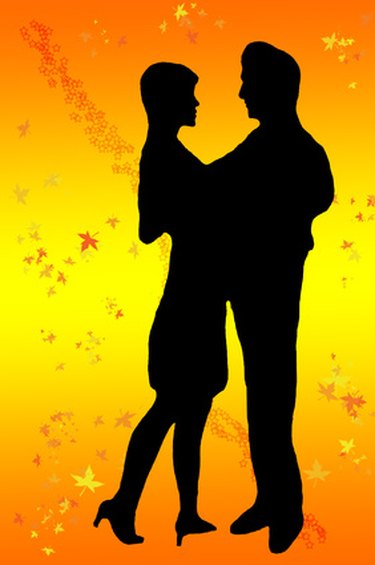 There are a wide variety of couples-only clubs in San Francisco, California. These clubs range from strip clubs, gay couples clubs, opposite sex-couples only clubs, clothing optional, and swingers clubs. Several of these clubs have weekly events which often times require you to purchase tickets in advance or require that you have an invitation before being admitted into the club. When living in a bigger city like San Francisco, there are several more options than in smaller cities if you are interested in couples-nly clubs. You must be at least 21 years of age to participate in any of these couples-only clubs.
Level3 at the Power Exchange
The couples-only floor event takes place on Saturdays from 8 p.m. to 2 a.m. The club also has couples-only parties on the fourth Friday each month. There are several different floors in this club and each floor level has a specific group designation. The gay-only designated area are on the top two floors, the main level and basement are for either bi, lesbian, or straight couples. The Power Exchange is considered by many to be a sex club and because the club describes themselves as a place for all adults no matter their sexual desires, it is also considered to be a legal sex club.
Lush
Lush is a couples-only club located near Union Square and reservations are required for this Saturday-only club. You can call by phone to make your reservations and to get directions to the club's exact location. Couples at Lush can join in on dancing, free champagne and separate rooms for privacy. There is a dress code so ask for these details when you call to make your reservations.
Explorations
Explorations is more of an upscale club that requires an invitation in order to take part in the parties or events. This club was created specifically with women in mind and couples are invited and only a chosen few singles. Although Explorations provides drinks as well as food, there is the option to bring your own drinks. The parties take place at a variety of upscale suites and hotels every Saturday evening. You can email the club to request invitations. The couples that are usually enjoying these parties are often in their twenties, thirties and forties.