Turning 11 is an exciting milestone for many kids. They're entering middle school or junior high and are almost teenagers. They're starting to want more independence, or even demand it. But some things may not have changed so quickly. On birthdays, for instance, 11-year-olds often still enjoy celebrating in some of the same places they've loved for years, as well as some new ones. Always talk with your child about where to have the party--at this age, tastes changed overnight.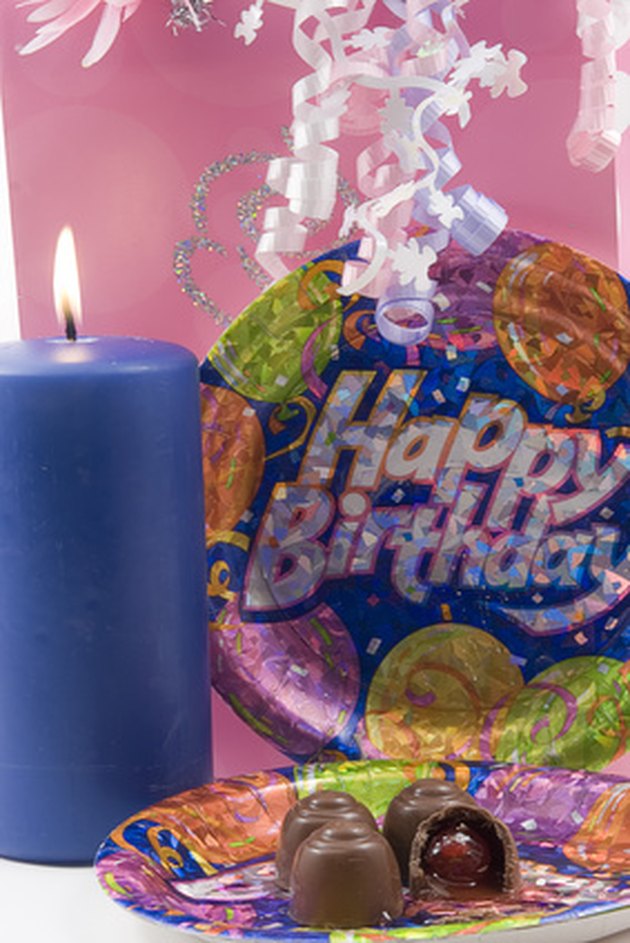 Skating Rink
If your child loves to go skating with friends, have his birthday party at a local roller skating rink or ice skating rink. They'll have a great time soaring around the rink with their favorite music playing. Many skating rinks offer party packages.
Bowling Alley
Bowling alleys are great for casual birthday parties. Ask to reserve a private room for food and presents, since bowling alleys often have such facilities. Whenever you have a party at a bowling alley or another public place, enlist other parents to help you monitor the kids.
Swimming Pool
If you have your own pool, where to throw the party is a no-brainer. In-ground or above-ground, a backyard pool is the ideal setting for a summer party. Otherwise, have the party at a public pool. Most pools serve food; ask them to make pizzas or another kid-friendly choice that you can serve yourself.
Laser Tag
If your child likes laser tag, hold the party at a laser tag venue. In laser tag, people form teams and try to tag each other with lasers, while moving through a large room filled with barriers that help them to hide. This lets kids work off their energy, even in cold or rainy weather.
Camping
Camping with the family might not be high on many 11-year-olds' list of priorities. But for a few 11-year-olds, it's the perfect fit. If you have a nature-loving child who enjoys small, simple gatherings more than wild parties, let her invite a few close friends, and go on an adventure to her favorite park or a place you've been longing to explore together. Be sure to go over basic safety guidelines, like staying near one another.
Home
For the girly girl, hold a slumber party with a spa theme. Girls can try facial masques and scrubs. You can whip them up right at home with recipes such as those found on Spa Index. They they can give each other manicures and pedicures and style each other's hair. They'll be relaxed and comfortable at home, and you won't have to drive them around.