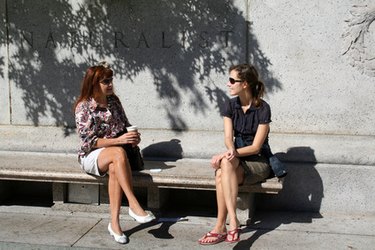 Throw a party just for the girls by creating a theme especially geared toward women. Men and women have different tastes and these should reflect in the food, games and decorations at their respective parties. Women's parties will feature feminine, fun and frilly foods and decor for an event to remember--whether it's celebrating a birthday or simply girls' night out.
Paris Fashion Show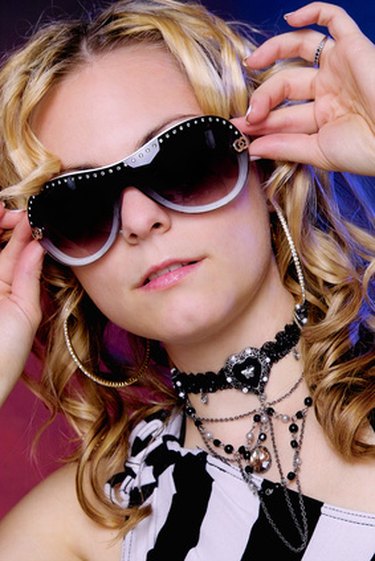 Have girlfriends show off their favorite designer fashions by wearing them to a Paris fashion show party. During the party, the guests walk down a "runway" to model their outfits. Decorate the party room with posters featuring Parisian landmarks such as the Eiffel tower or the Arc de Triomphe or a map of the city. Serve dainty French pastries which guests can enjoy as finger foods in one or two bites, such as eclairs, mini-quiches and petit fours.
Hollywood Premier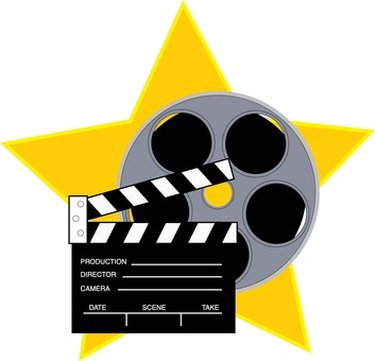 Treat your guests like Hollywood starlets for a night. Encourage guests to come to a movie-watching party dressed in their Hollywood best. Hire a local photographer or a teenage neighbor to take pictures of the women as they walk through the front door and down a red runner carpet. For food, serve movie favorites and add a gourmet twist, if desired: Popcorn with truffle oil, homemade chocolate candies, nachos with an imported cheddar cheese sauce and and baked corn chips. Show favored "chick flicks"--so named because their romantic leanings make them more palatable to women than action movie-favoring men. If time allows, have each guest design her own star for the "Walk of Fame" with her name written in glittery craft paint on a large star shape.
Spa Day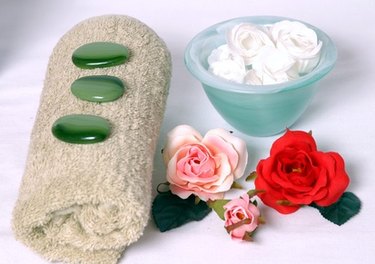 Everyone loves to be pampered, and a spa party gives the women invited a chance for just that. Hire a local salon's professional nail artist to attend the party to give manicures and pedicures to the guests. Serve light spa cuisine such as fresh fruits and vegetables, and whole grains served with chicken or fish. Have a large supply of makeup on hand for the guests to give each other makeovers. Everyone gets a fluffy bathrobe or makeup to take home as a souvenir from the night. Surround the room with scented aromatherapy candles for relaxation, and drape neutral colored fabrics over the walls to prevent distracting the guests from anything besides total relaxation.