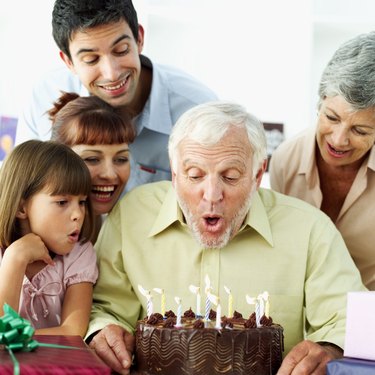 Getting the older man who has everything a birthday gift can certainly pose a problem. In most cases, get him something so he can remember all of the great times he's had during his long life. There are many gifts that will help bring back fond old memories of childhood, youth and young adulthood.
New York Times Birthday Book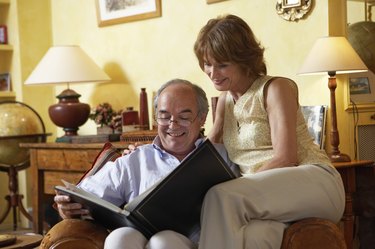 New York Times custom "birthday book" contains the front page from it's newspaper from every birthday your man in his 70's has had. The 12 x 12 inch is hardbound and the front cover displays the birthday boy's (or man's) name. In addition, the book contains a 20-page time line of 20th century events and 10 extra pages for him to add custom memories of his own. The book also comes with a magnifying glass for easy viewing.
Ion VCR 2 PC VHS-Ripping Recorder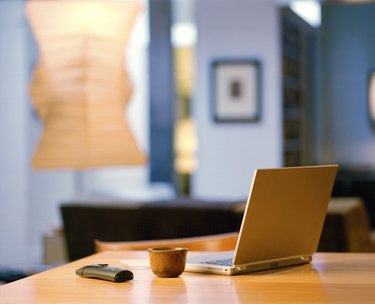 There are sure to be VHS tapes stock-piled over the years at the older man's house. Help him get rid of the clutter by getting a VHS-Ripping Recorder. The recorder easily allows for all VHS tapes to be put onto the computer into easy-to-load files. The files can then be edited for "best-of" moments from home movies. Consider editing all of his videos for a "best-of-life-up-until-now" as a great, customized birthday gift.
Your Memory Lane Custom Art Print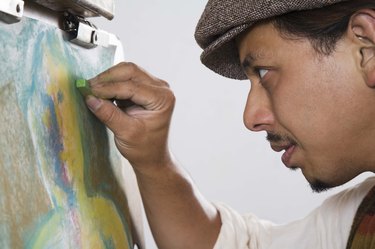 Take a stroll down memory lane with a custom art print. Your Memory Lane will create a beautiful print that is crafted just for the man you have in mind. It will include icons and typography that will reflect the recipients best memories and moments of his life. It can even be customized just for a birthday.