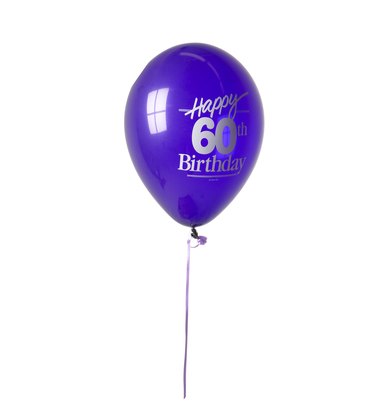 If you have a friend approaching his 60th birthday, you may want to keep in mind the events and interests of a person entering this season of life. For example, many people who are approaching 60 are also approaching retirement. Traditional 60th birthday gifts incorporate the milestone of turning 60 with humor, entertainment and the personal interests of the gift recipient.
Sports Outing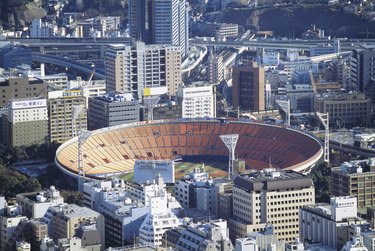 If your friend is a sports enthusiast, consider purchasing a gift certificate for a round of golf at a well-known course in your area or a weekend fishing trip. Tweak the gift certificate to your friend's sporting interests, but remember to select something that will allow your friend to explore the outdoors and to be active. Include a card that ties in why you are giving your friend a "sports outing" for his 60th birthday. The message should read something along the following lines: "Happy 60th Birthday to one of the hardest working man I know, this gift is a little glimpse of your post-retirement life and all the places you will go!"
Arts Lessons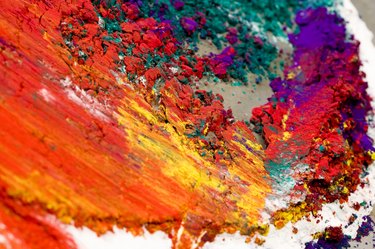 If your friend is looking forward to exploring new interests in post-retirement life, then consider purchasing lessons in an area of the arts. For example, purchase several weeks of French cooking lessons. Enroll her in a guitar class. Buy a gift certificate at an art supply store to start her off in his painting interests. Choose one that fits her personality. Make sure to include a card that refers to the possibilities ahead as she approaches retirement age.
Personalized Beer Bottles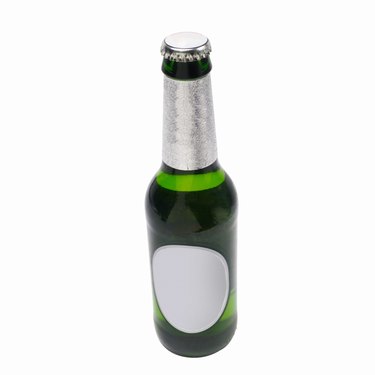 If your friend enjoys spirits, then help him kick back and look forward to days without office hours with a beer. Purchase customized beer bottle labels that you can put on your friend's favorite beer. The labels can announce your friend's birthday or include a short, funny slogan such as: "Mountain Man Beer: Because you've already conquered the hills." To give the gift a little more weight, purchase a beer- or wine-of-the-month club to go along with the customized 60th birthday beer. You can buy a yearly membership, and the spirits will be shipped directly to your friend's door.