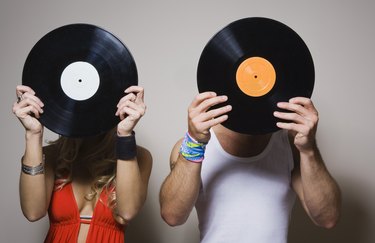 Motown Records is the most famous musical offspring of Detroit, spawning more than 100 soul-pop hits throughout the 1960s and 1970s. The label's acts included Smokey Robinson and the Miracles, Marvin Gaye, The Supremes, The Jackson 5, The Temptations and Stevie Wonder. Motown was the first black-owned record label in the country, and its music broke down racial barriers. A Motown-themed party is one way to pay tribute to the music and style of this era.
Music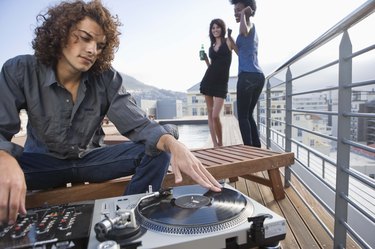 The music selections are, of course, the cornerstone of this party theme. It's easy to find any number of anthologies of Motown classics. Try the Motown Classics Gold series, or, if you're a completest, the Hitsville U.S.A. boxed sets. Or check out the playlist selections at services such as iTunes, where you can download a custom mix for your party.
Invitations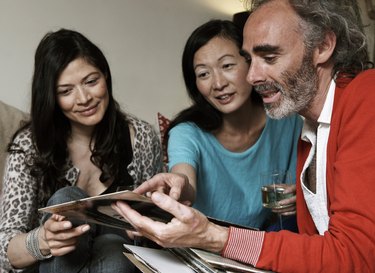 Design your invitations to look like old 45 rpm singles. You can even use an actual song title to add authenticity or humor. "Please Mr. Postman" by the Marvelettes works well for a mailed invitation. Or try "Come See About Me" by the Supremes, or "Got To Be There" by Michael Jackson.
Other Decor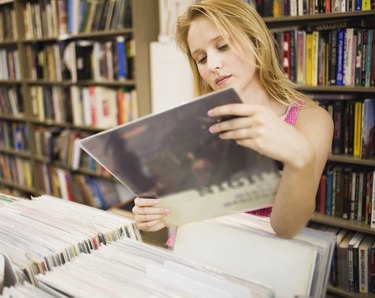 Decorate the party space with album cover reproductions, magazine cover reproductions (check out Life and Rolling Stone in particular), or other publicity art. Play classic video clips in the background, with the sound turned down. Also consider documentaries, such as Standing in the Shadows of Motown.
Food and Drink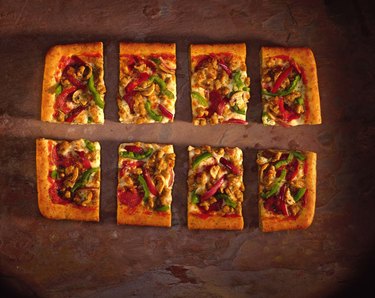 The Motown sound is one of the underpinnings of soul music, so you might think soul food is the way to go when it comes to feeding your guests. But if you want to be authentic, consider serving something like Coney dogs instead. Coneys are hot dogs with a chili meat sauce, mustard and diced onions; despite their name, they originated in Detroit. If you can find a recipe for Detroit-style Greek pizza, try it. As for drinks, Vernor's ginger ale is a Detroit-area classic.
Karaoke Costume Party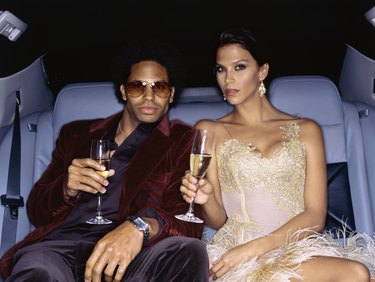 If you want to do a little more than just dance to the music, you could throw a Motown karaoke costume party. Ask your guests to dress up in shimmering gowns or glam tuxedos. Rent a karaoke machine and stock it with Motown favorites, and let your guests serenade each other all night.