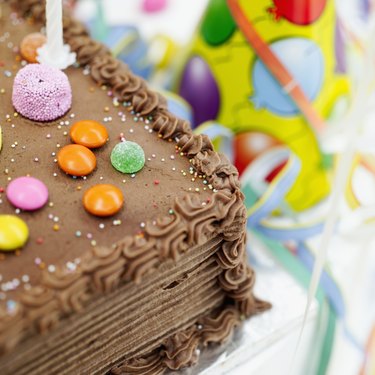 A golden birthday occurs only once in a lifetime. It can happen at age 2 or 22, depending on one's date of birth--for example, turning age 2 on August 2. Coming up with the perfect golden birthday gift idea for a female takes a bit of thought. Whichever gift you settle on, though, make sure it's something that truly expresses your warm wishes to your female friend or relative.
Age-Appropriate Gift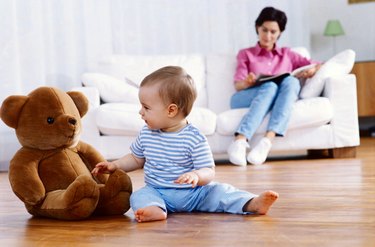 Select a gift that is appropriate for the age of the golden birthday girl. Since the age range for a golden birthday is 1 to 31, the type of gift you give must be relevant to the age of the recipient. For example, you might purchase a stuffed animal for a 1-year-old girl or earrings for a 16-year-old girl.
Match the Items to the Day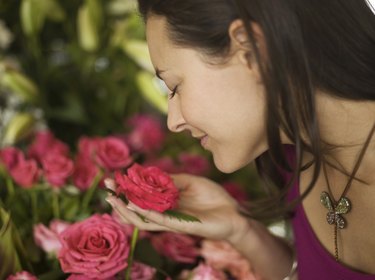 Send two dozen red roses to a woman tuning 24, or purchase a single giant teddy bear for that first birthday girl. Giving a gift (or gifts) related to the age of the recipient is a fun idea and doesn't have to be costly. If your friend's birthday falls on the 31st, for example, then a nice gift idea might be 31 pieces of premium chocolates, or, to personalize your gift, create a CD with 31 songs that remind you of your friend.
Make the Golden Gift Golden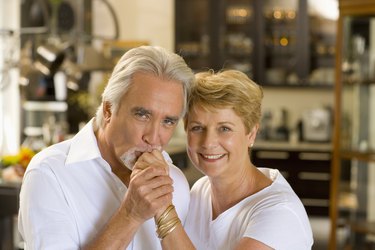 Give a 6-year-old girl a doll wearing a golden dress and accessories, while a gold bracelet would be appropriate for an older girl or woman. Select a golden card or even create your own card using a computer graphics program to personalize your message. For an older female's birthday, tuck inside the card a pair of tickets to her favorite show or restaurant.