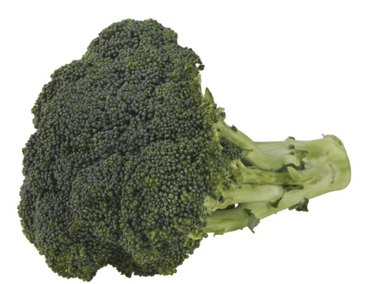 Broccoli comes from the same family as cabbage and cauliflower, therefore it is usually treated in the same way and boiled or baked as part of a dish that is suitable for winter. It is actually an incredibly versatile food that can be lightly fried, blanched or baked and combined with numerous ingredients to make a salad. It is also high in fiber and it can help lower cholesterol levels.
Meat
Broccoli salads with salty ingredients such as fried bacon lardons or feta cheese will go particularly well with roasted meats, especially pork and beef. Cold smoked slices of beef also pair well with broccoli salad.
Fish
Broccoli salad that has been drizzled with lemon juice, making it a bit tart, will pair well with white fish like lemon sole and cod. Alternatively, broccoli salad that has been given a sweeter flavor (such as by adding soy sauce, sherry and/or vinegar) will pair well with the meatier salmon and trout.
Vegetarian Dishes
Pair broccoli salad with vegetarian dishes such as falafels with hummus and pita bread, vegetable bakes with melted cheese or lentil burgers. The crunch of a crisp broccoli salad is also a good accompaniment for simple pasta dishes that don't contain meat, such as spaghetti with parsley and garlic.
Wine
According to the chef, Jamie Oliver, the earthy flavor of broccoli in a salad pairs best with white wine, particularly the crisp Italian Falanghina. Falanghina pairs well with white fish, and other wines that also go well with fish like Sauvignon Blanc, Sancerre and Pinot Grigio will also go well with broccoli.