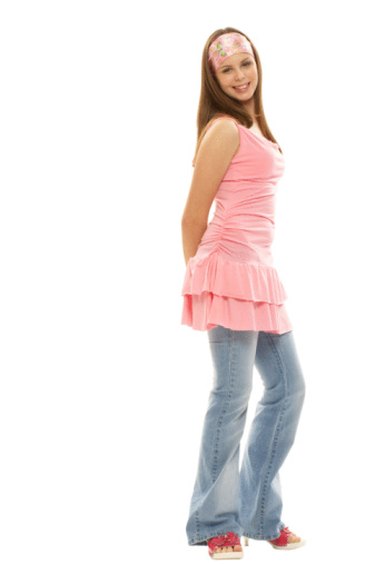 Your 15-year-old's birthday is fast approaching, and you may find that it's getting a little more challenging to find presents that she likes as she grows. Pay attention to her fashion sense and interests to come up with a birthday present that she'll see as thoughtful and will cherish for years to come.
Cosmetics and Fragrance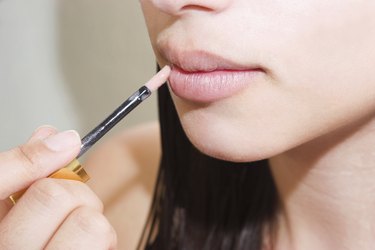 If your teen daughter has started wearing light makeup, a gift basket filled with lip glosses in her favorite sheer shades or flavors, along with coordinating eye shadows, will make a ladylike present. Foundations and concealers to improve the look of her complexion can be included in the basket as well. Or, take your daughter to a makeup counter at your local fine department store to get a mini makeover for her birthday, so she can choose the makeup shades she wants. A gift of perfume is ideal for a 15th birthday as well; purchase your daughter's first expensive bottle of fragrance for the occasion, or give her a set of body sprays and bath gels.
Clothing and Accessories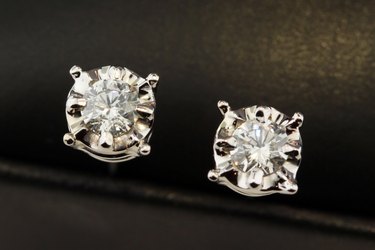 Most 15-year-olds are into fashion and follow current trends, so pay special attention to the colors and styles your teen is wearing to school to get a feel for what she likes. Purchase blouses and tank tops in her favorite shades, as well as a few "grown-up" accessories such as high heels or a pair of diamond stud earrings. Additional outfit accents such as fedoras or berets, fashion scarfs and a set of colorful bangles will give your teen a stylish items to add to her closet. These gifts will also show her that you've made the effort to choose gifts that fit her personality.
Electronics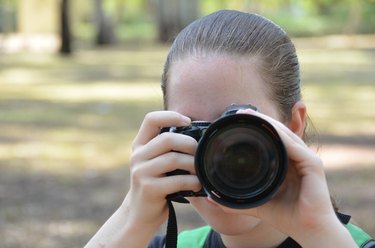 Teen-friendly electronics are sure to make your daughter's birthday extra special. A mini laptop in her favorite color will make it easier for her to check her email or keep up with homework assignments when traveling. She can also download her favorite pictures, movies, and music onto the device. A digital camera or camcorder in white, pink, purple, or green makes a thoughtful 15th birthday gift; your teen can use the present to chronicle the events of her birthday party or to take photos of all the gifts she's received.
Gift Cards
A teen's sense of style and list of "necessary" items are always changing; if this sounds like your 15-year-old, a few gift cards will make an ideal birthday present. Present the cards to the birthday girl with a bouquet of flowers that feature her favorite colors, another smaller gift like a necklace that showcases her birthstone, or a set of scented candles in the fragrances she prefers. Purchase gift cards to her favorite accessory stores, or give her cards that she can use to purchase clothing and jewelry online. A "fun" gift card that she can present for a few smoothie or ice cream sundae, in addition to the more valuable cards, will complete the gift.