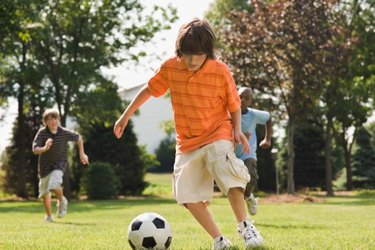 Many churches find a sports-themed Vacation Bible School (VBS) to be a way to reach children and teach them about the Bible. Blending together the sports and sportsmanship curriculum with lessons from the Bible helps create a way for children to learn practical application of the Bible. For example, Colossians 3:23 says "And whatever you do, do it heartily, as to the Lord and not to men." Making crafts is an important VBS activity because it allows the children to bring something home and helps reinforce their learning. There are several crafts that are centered around a sports theme.
Sports Hat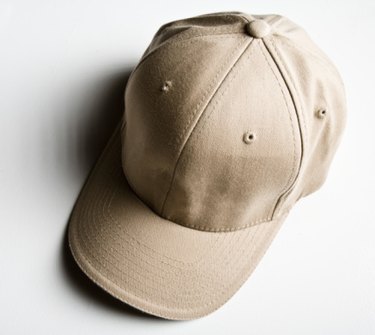 Let each child decorate his own sports hat. Provide a plain hat for each person and have her decorate the hat with fabric paint. The children can be creative and make their hats with their favorite team's logo, or they can decorate it however they wish.
Team Jersey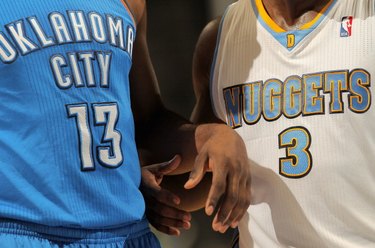 If you have created different teams for your Vacation Bible School classes, have each child make a team jersey. The group can decide on a general theme or color scheme, and then the children can create the jersey around that theme. It is a way to encourage team building and also allow for personal creativity. Provide each child with a plain T-shirt and fabric paint, and encourage them to be creative in their jersey design yet stay within the framework created by the team.
Sports Collage
Have the children go through magazines and cut out pictures of sports activities. Have them make a collage out of the pictures. This can open up discussion about the different types of sports and enable the children to learn about the less common activities.
Sportsmanship Banner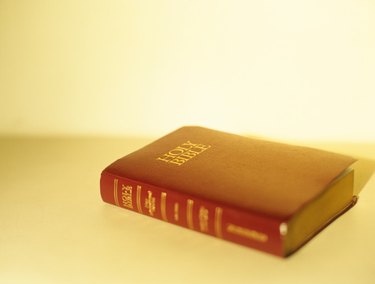 Have the children think of different words centered around good sportsmanship, such as respect, honesty, or teamwork. Let the children choose one word to put on a banner. Have the children write the word on a poster board, and then decorate the board however they choose. This helps reinforce the idea of good sportsmanship.