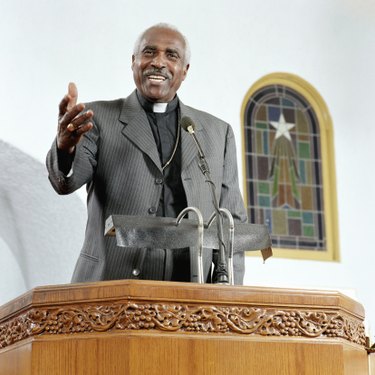 As your spiritual guide and church leader, your preacher may feel almost like a member of your own family. On his 50th birthday, give him a celebration that not only lets him relax and enjoy the day, but also sincerely communicates your love and gratitude for all his efforts.
Tributes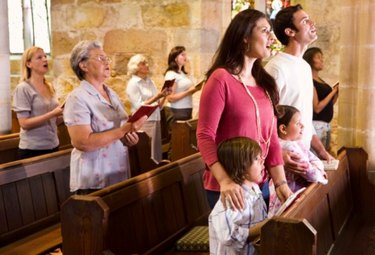 Hold a private meeting with the congregation and instruct every member (including kids) to make (not buy) a birthday card for the pastor. Tell each to write a special message of thanks and birthday wishes. Make sure you end up with at least 50 cards and arrange them all over the preacher's office so he is surprised when he walks in. You could also have the church children write and put on a play about the preacher. Ask congregants to submit stories about the preacher's good works and make them into scenes for the children to act out.
Parties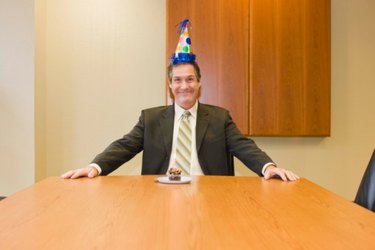 Surprise the preacher right after Sunday morning service with a party in the church social hall. Organize a committee beforehand to designate congregants to cook, decorate and provide entertainment. Or, have a big beach party for the preacher. Head out to the shore loaded with umbrellas and coolers and spend the afternoon swimming and sunning. You could also dig a pit on the church grounds and hold a bonfire party. Roast hot dogs and marshmallows and set off fireworks while you sing "Happy Birthday" to the preacher. Bring a cake with 50 candles.
Special Events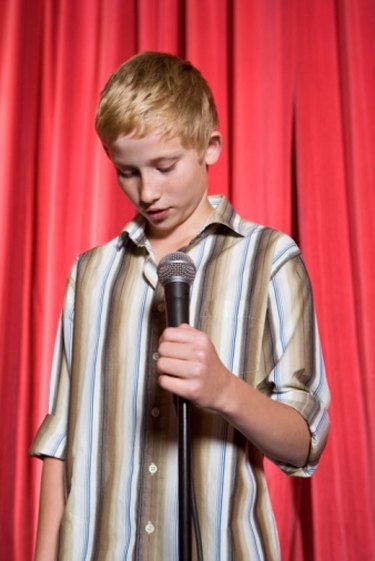 Hold a formal birthday banquet for your preacher. Decorate the church social hall elegantly and have it catered by a professional. Set up a podium and a table for guests to bring an item to donate to charity in the preacher's name. Ask church leaders to prepare a speech about the preacher and allow congregants to say a few words if they wish as well. You could also hold a big 50th-birthday festival for the preacher. Paint and put up a big "Happy 50th birthday!" banner. Have games, entertainment and prizes. Set up a stage area for attendees to speak publicly about what the preacher has meant to them and wish him a happy birthday.
Gifts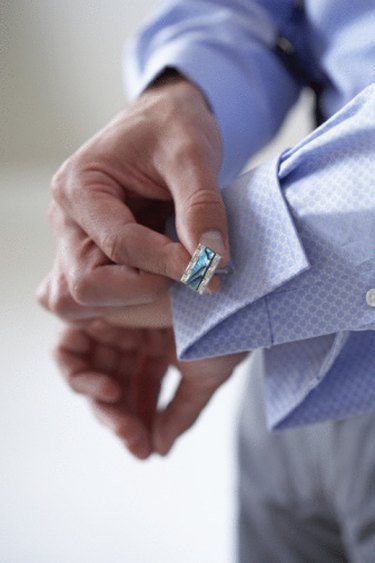 Hold a big fundraiser at your church and use the profits to send the preacher and spouse on a romantic getaway. Make a sign-up sheet for congregants to volunteer to buy one restaurant gift card for the pastor so that he ends up with 50 cards. Decorate her office with flowers every day of her birthday month. Give him a new watch and engrave the back with "In honor of your 50th birthday from the members of (your church)."