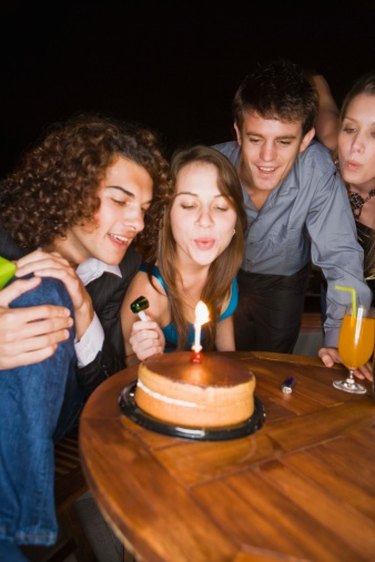 It's the last hurrah of your 20s, the final birthday before the big 3-0, and your 29th birthday celebration should be a day or night filled with friends, good times and wonderful memories. Mark the end of your 20s with a 29th birthday celebration that neither you nor your guests are likely to forget.
Parties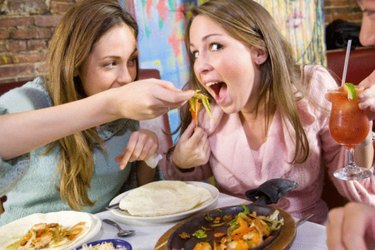 A big bash may be the perfect way to celebrate the last 20-something birthday. Invite all your friends and family members to celebrate with you. If your home is big enough, it can provide a cozy birthday setting; if not, try the group room at a favorite restaurant or bar or a friend's home. You could also rent a house for the event, perhaps by the beach, or a loft apartment in a big city. Give your party a theme, such as black and white, casino night or retro. Have the party catered and hire professional entertainment. If you want a more intimate setting, consider a potluck dinner party with just your close friends or reserve a big table in a restaurant for all of you.
Adventures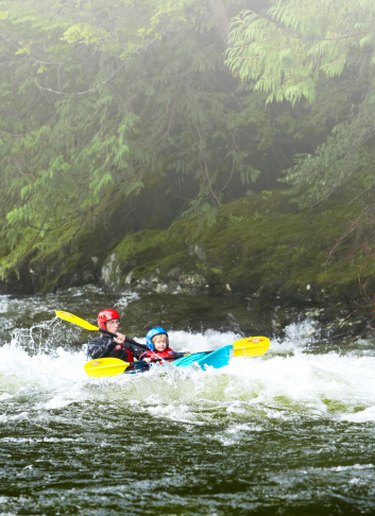 Your 29th birthday is an excellent time to remind yourself that you're still young. An adrenaline rush may help you do just that. Gather two or three close friends and go skydiving together. Have it videotaped as a birthday memento. Or, go bungee-jumping together. You could also go on a zipline tour or try hang-gliding. A hot-air balloon ride or a helicopter tour will give you a breathtaking bird's-eye view of your city.
Activities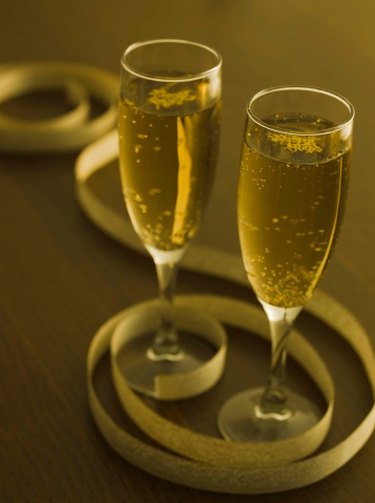 Get your pals together and head to the local miniature golf course, or enjoy a spa birthday celebration and a day of pampering. You could also rent a boat and take a sunset dinner cruise together or spend a night at a casino. If you want to stay close to home, consider an evening at a local pottery studio making your own pottery or strap on your skates and head to the local rink to feel like a kid again.
Trips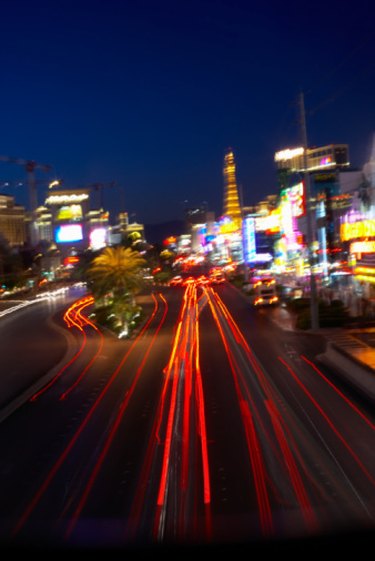 Nothing marks the 29th birthday like an exciting trip with your closest friends. Head to Atlantic City together for a weekend of neon lights and gambling. Take a flight out to California and tour the wine region together. Drive south to Florida and party along the coast in Daytona or Palm Beach, or stop in South Carolina and enjoy the scene on Myrtle Beach. Go to New Orleans and experience Mardi Gras or spend a weekend at a ranch in Montana.