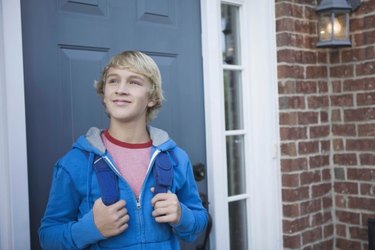 Although there are myriad out-of-the-ordinary birthday gifts for 17-year-old boys, it's true that there are just as many no-fail gift ideas that have been around for years. Stick with typical birthday gifts for your special 17-year-old boy and you're sure to find a hit.
Hobby Gifts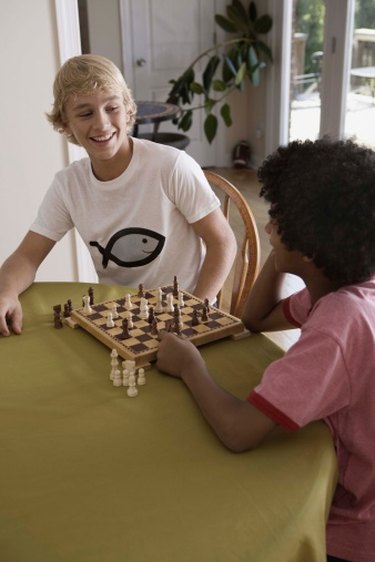 A typical 17-year-old boy's budget doesn't allow him to enjoy top-notch supplies for his favorite pastimes, so take his birthday as an opportunity to give him an upgrade. Give him a set of high-quality golf clubs or a new, monogrammed bat bag. For a budding guitarist, get a session at a recording studio; an aspiring actor may enjoy a month of acting lessons outside his high school theater coach. Give a new deer stand or bow for a hunting enthusiast or a couple of automotive magazine subscriptions for a car lover.
Electronics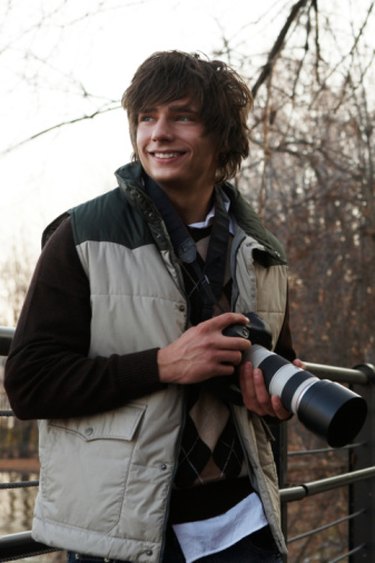 There aren't many 17-year-old boys who would turn down a new gadget. Get him an MP3 player; if he already has one, upgrade it to a newer model. Buy him a smartphone and cover the data plan for it for a year. Get him a video game console; buy a couple extra controllers so he can enjoy it with his friends. You could also buy him a new laptop.
Transportation
If you can afford a new car, it will certainly be a big hit. If you can't, however, you still have many options for helping your 17-year-old boy get around. If he'll be living in a dorm soon, consider buying him a bike. Get a mountain bike so that he can use it on weekends to go off-road. If he lives in a rural area, buy him a four-wheeler. Suburban boys may enjoy a new skateboard, while urban 17-year-olds may be delighted with a year pass on the subway, bus or tram.
Experiences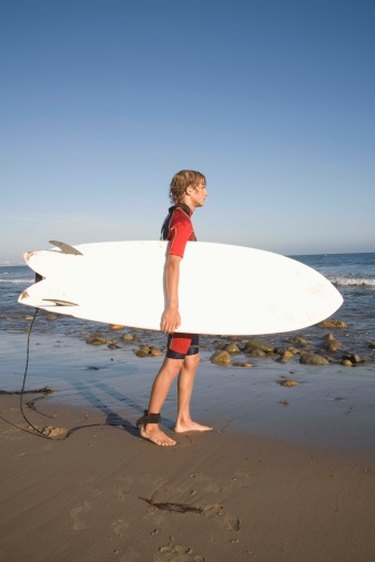 Sometimes the best gifts don't come in a package. Give your special 17-year-old boy an unforgettable birthday experience. Get him flying lessons or a skydiving session. Take him to a track and let him ride in a race car with a professional driver, or experience drag racing at the wheel. You could also send him and a few friends on a trip to the mountains; rent them a cabin and let them enjoy hunting, fishing and roasting marshmallows all weekend. Or, give him two tickets to an important professional sporting event or a concert.