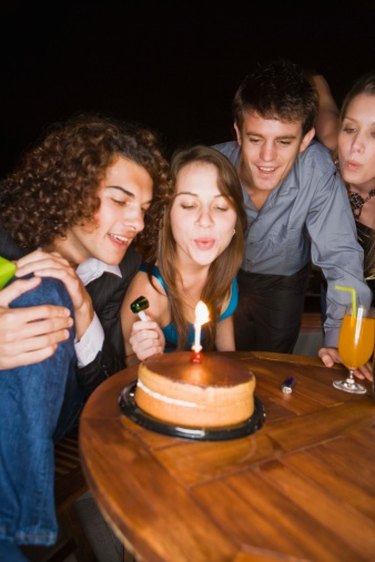 Planning birthday parties can be difficult. The task can be even more challenging when planning a birthday party for 16-year-old boys, when pinatas and games of hot potato just don't cut it. To make a party a hit for teenage boys, parents must stick to simple themes, a laid-back atmosphere and letting the guys just have fun.
Baseball Games and Arcades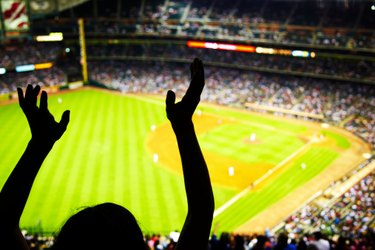 Choosing a fun spot for a birthday party is a surefire way to impress the guests and be sure that everybody has a good time. Rather than a traditional party at the family home, celebrate the teen's birthday at a local arcade, bowling alley, baseball field or other sporting venue. Many such places even have special plans and rates for parties, which allow groups to enjoy benefits such as reduced fares or even a special room to eat cake and open presents. By having the celebration at a fun venue, the teen and his guests are able to do something they enjoy, along with the typical birthday gifts and maybe even some birthday cake.
Bonfire Summer Bash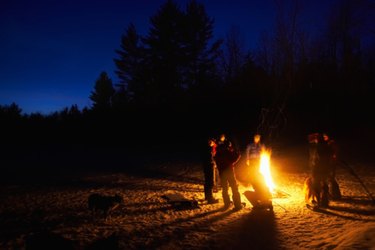 During the summer, an outdoor party will let the teenager and his friends celebrate his birthday in a laid-back, fun way. Setting up games like flag football, bocce or Frisbee will let the guests burn off some energy and have some fun. A bonfire in the evening establishes a low-key atmosphere that is perfect for visiting, playing guitar and letting the teens just enjoy each other's company. Along with some birthday cake, guests can nosh on hot dogs roasted over the fire, chips and other snacks and s'mores.
Skateboarding Session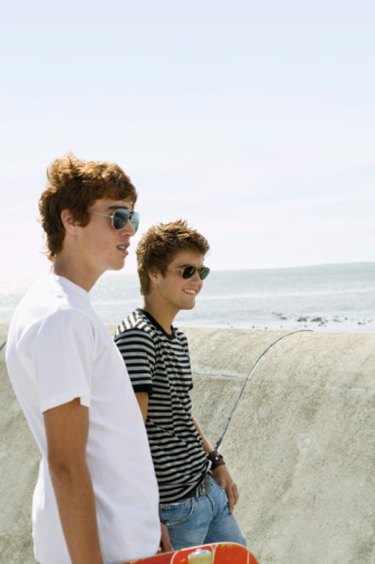 For teenage boys who love to skateboard, a skate park serves as an ideal venue for a 16th birthday party. Invite guests to bring their boards and meet up at the skate park. The teens can spend some time skateboarding and showing off their skills before nibbling on treats and restoring electrolytes with sports drinks. Pizza, subs or other portable foods make a nice lunch for the party goers. Instead of birthday cake, cupcakes may be an easier treat to bring to the skate park.
Pool Party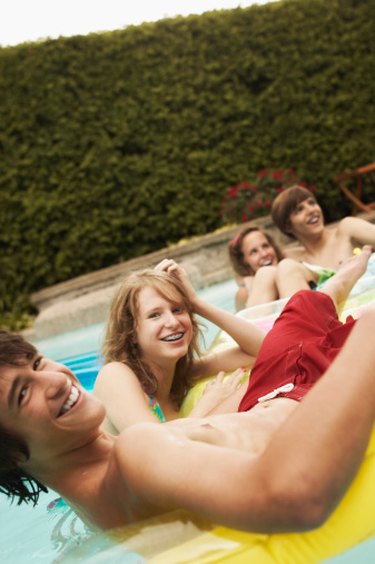 A pool party provides a splashing good time for a 16-year-old boy and his friends. During the summer, an outdoor poolside bash lets guests enjoy the sunshine and cool off. In the winter months, hotel pools or other indoor pools serve as a suitable venue that provide an escape from the bitter cold. Guests can swim, toss around a beach ball and listen to beach music. For treats, fresh fruits and barbecued food will reflect the summery vibe of the party.