Your wife turning 29 years old may not be a milestone birthday, but it is her last birthday in her 20s. Often times, people may be sensitive to getting older, especially a milestone age. Gift giving doesn't have to be difficult. As your wife approaches the big three-oh, go for gifts that are customized, emphasizing your love and devotion, while demonstrating that age is only a number.
Photos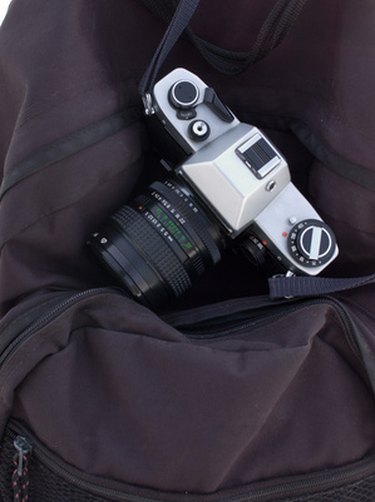 Put together a photo album, using images dating back to when the two of you first met. Include those romantic pictures of your trip to the museum or the picnic in the park. Stick in those long-forgotten vacation photos. Surprise her by restoring an old photo of the two of you. Put it in a personalized picture frame with the date and place engraved. Another option is to set up a professional photo shoot for your wife. Take racier photos to hang in the privacy of your bedroom. If you have photography experience, shoot the photos yourself and create a photo you both will remember. Other personalized photo gifts include photo platters, picture blankets and photo collages.
Accessories
This type of gift may not be exciting or romantic; however, it is practical and will get plenty of use. At the 29-year-old mark, she may be established in her career, so therefore she may need the shoes and matching purses to keep up with her fast-paced job. Even if not needed, accessories like earrings and necklaces can change up her work style. If funds permit, purchase a matching pearl earring and bracelet set.
Lessons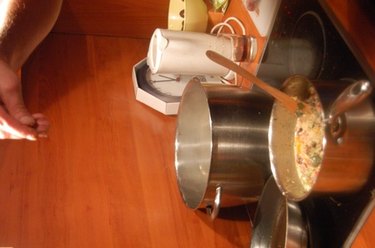 At the age of 29, she may find herself spending a lot of hours at work. If she enjoys dabbling in culinary arts on the weekends, purchase cooking lessons. If she likes working out during her down time, get her a gift certificate to a pole dancing class. Either way, it's a win-win situation for the husband. With cooking lessons, your wife can prepare you a romantic dinner. With pole dancing classes, she can practice her "homework" with you.
Lingerie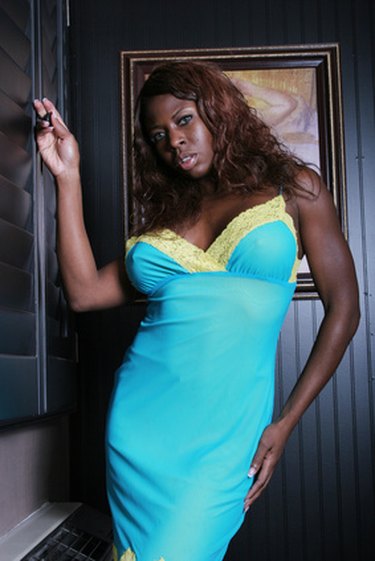 Lingerie is a gift that can make your wife feel confident and beautiful. The important thing is to choose the lingerie according to her taste. For instance, you do not want to purchase items considered "trashy" if that's not your wife's style. Go for the garters and the peek-a-boos if she enjoys a little more spice in the bedroom. The idea is to give her something she feels comfortable and confident in. If you're worried about size, check beforehand. Always purchase what she likes as opposed to what you would like to see her in.