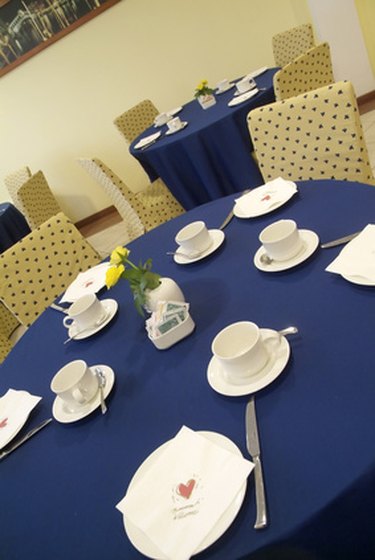 High school graduation parties celebrate the graduate's accomplishments and the next steps he is about to take. Graduation parties can be fancy or casual, and can include many guests or just close family and friends. There are a variety of possible venues to host a high school graduation party, and the one that's right for you will depend upon the amount of people you plan to invite, among other factors.
Backyard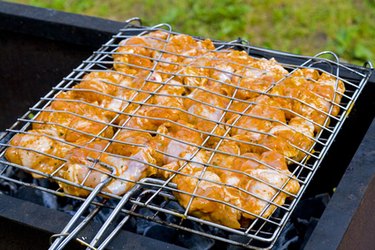 Backyards are a traditional setting for graduation parties. Many students will soon be moving into a dorm or apartment, and enjoy having the final celebration of their high school years at home. Outdoor celebrations can be perfect for high school graduation parties, as they often occur in late spring or early summer. Backyards can be a good setting for small parties or larger affairs.
Restaurant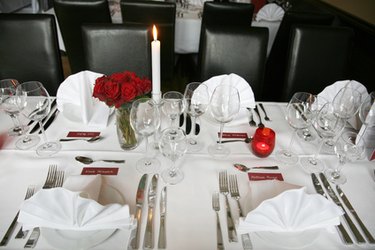 If you are planning a small party with close family and friends, you might want to consider a dinner party in a restaurant. Think of the type of dinner you'd like to host before choosing a restaurant. If you'd like some privacy for your event, look for restaurants with private rooms available for rent.
Banquet Hall
A banquet hall is one of the more formal graduation party settings. In addition to hosting dinner, look for a facility with other activities for the graduate and your guests to enjoy (swimming pool, game room, etc.). Or, hire a band or disc jockey to get your guests dancing and celebrating.
Park
Local parks may offer pavilions for rent. Parks can be great settings for graduation parties as they often offer other activities, such as sports and swimming, for your guests to enjoy.