Things You'll Need
Lint roller or masking tape

Pilling tool or scissors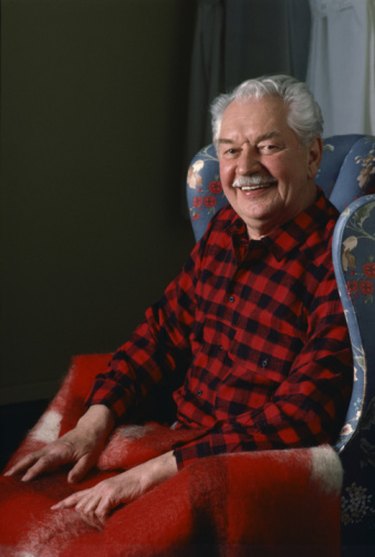 Flannel is a warm fabric used for anything from clothing to blankets. A common problem is the amount of lint that can accumulate and stick to the fabric. To keep the fabric looking its best, you want to remove all of the lint balls and piling from the flannel to keep it looking new and attractive. Use tools that will remove lint without cutting, damaging or deteriorating the flannel.
Step 1
Brush a lint roller over flannel to collect lint balls. If you do not have a lint roller on hand, wrap a piece of masking tape around your hand with the sticky side pointing outward. Rub this over the flannel. Continue until most, if not all of the lint is removed.
Step 2
Snip off loose lint balls with a pilling tool or pair of scissors. Older flannel can accumulate pilling through wear and tear, and often lint ends up getting caught and building up in these areas.
Step 3
Prevent pilling and reduce lint buildup by washing flannel separately. Washing towels and similar items with a load of flannel can quickly accumulate lint balls on your flannel.