Things You'll Need
Large cardboard box

Paint

Paintbrushes

Utility knife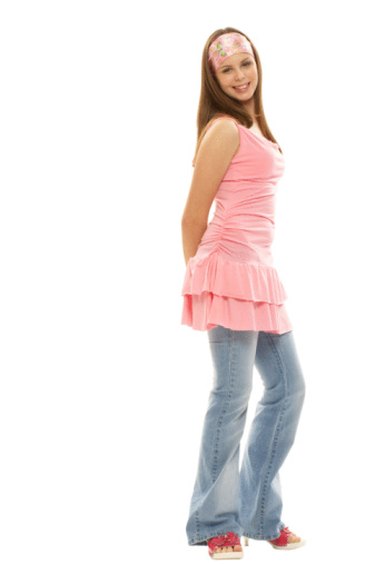 Creating a life-size Barbie box can be a great idea for a theme party or to use as a photo booth. Crafting the box can be simple if planned ahead of time and the project is not rushed. Different variations of the Barbie box can also be made to fit an exact theme, such as beach or red carpet.
Creating a Life-Size Barbie Box
Step 1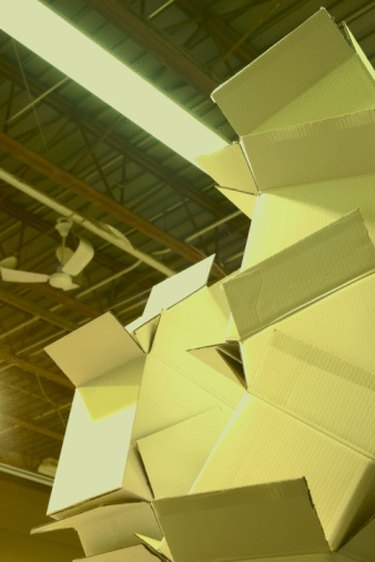 Take a large cardboard box and stand it up vertically. This box needs to be big enough for a person to fit inside, so ask around at furniture and appliance stores to see if they have any they can spare.
Step 2
Cut out a window from the front of the box to showcase the Barbie doll just like an actual Barbie box. This will also be the way in and out of the Barbie Box. Put the window at the top of the box so the box is more sturdy.
Step 3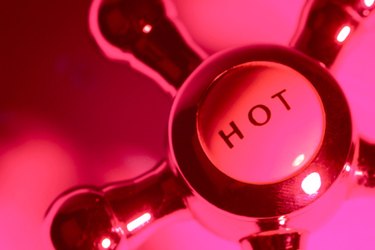 Paint the outside hot pink. Paint the inside either hot pink, lavender, or create a special background that mimics your favorite real Barbie box. Allow both inside and outside to dry. Finish the outside with details like the Barbie branding.