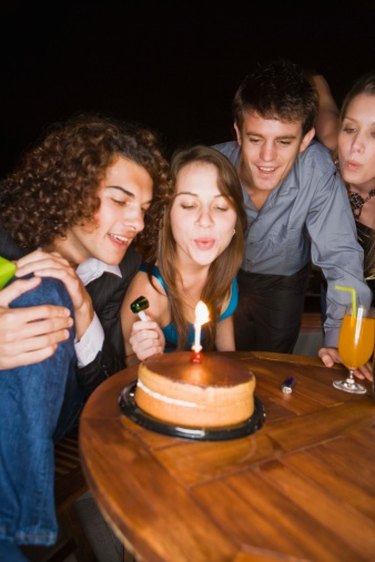 Turning 20 is an important milestone in any young adult's life, where you leave your adolescent years behind and embark on your adulthood. You can celebrate this momentous occasion in a variety of ways, depending on how blown out or low-key you prefer to keep it. The important thing to remember is that there is no right or wrong way celebrate your 20th birthday. Whether you opt an elegant and sophisticated night on the town or use the opportunity as one last opportunity to play like a kid, the day is yours to create as you will.
Step 1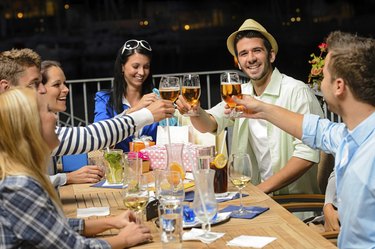 Choose a setting. This setting will set the tone of your celebration, so it should match how subdued or exuberant you wish your birthday to be. Consider a setting that is familiar and makes you happy, such as your family home or favorite restaurant, or celebrate this new phase of your life by picking a setting that you may not have experienced before.
Step 2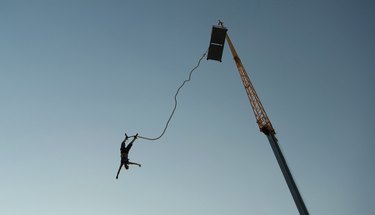 Select your activities. This may be an obvious choice depending on your setting, like a theme park, a bowling alley, skating rink or activities center. Outdoor settings include pool parties, zip lines and even rock climbing. Depending upon your particular thirst for adventure you may also decide to go bungee jumping, where you can almost literally jump into the next juncture of your life.
Step 3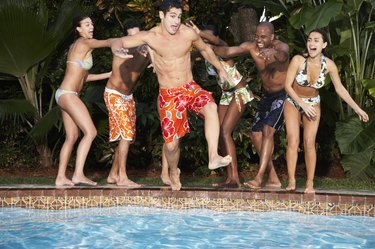 Create your guest list. Pick the people who mean the most to you, those whose company you find the most fun and exciting. If you have a specialized activity planned for your birthday, gear your list toward the people who would get the most out of the experience. If you invite non-swimmers to your swimming party, for instance, make sure that you offer alternative activities they can also enjoy.
Step 4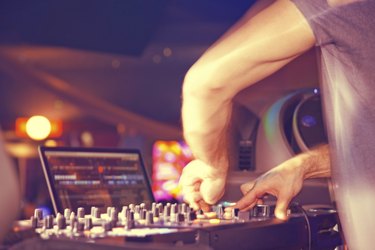 Complement your theme in the details. Add your favorite music or even a DJ for your more traditional dance party, or work out the details of a more unusual theme - like a murder-mystery party, karaoke party or costume party. You may even select a destination slumber party where you can pamper yourself at a resort or hotel with a select group of your closest friends.
Step 5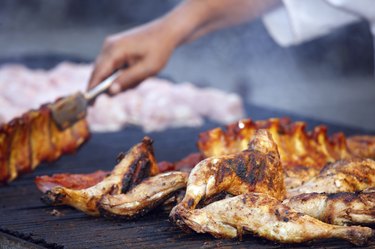 Plan your menu. This will run the gamut between a backyard barbecue, a catered party or your favorite dishes from a popular restaurant. You can even throw your own cooking party and perhaps learn to make sushi. Serve non-alcoholic drinks like virgin alternatives to popular cocktails to your not-yet-legal peers as a more sophisticated "mocktail" party. Hire a "bartender" and pick - or create - a signature drink to celebrate the day.