Things You'll Need
Construction paper

Scissors

Glue stick

Wood

Acrylic paints

Paintbrush

Apples

Knife or corer

Taper candles

Wildflowers

Twine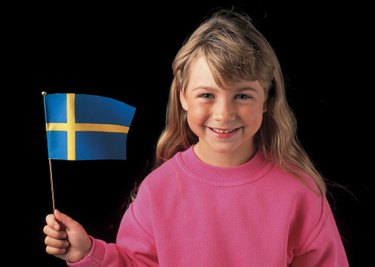 Discover the Swedish culture and traditions by making some paper and wooden crafts that are popular in their region during midsummer and Christmastime. Sweden's pagan Christmas festivals relate back to St. Lucia and Thor. St. Lucia's Day is celebrated on December 13 annually in Sweden. Also celebrated in December are Advent and a holiday called "God Jul" (Good Yule). Children enjoy making Swedish crafts all year round to gain more knowledge about the customs of Scandinavian kids. Whether Swedish crafts are made in school or at home, they make wonderful year round gifts or decorations.
Step 1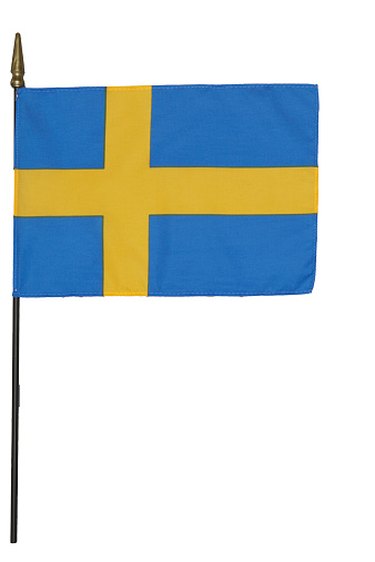 Make a construction paper Swedish flag. Cut a blue rectangle with scissors. Cut two yellow strips that will form a Scandinavian Cross. Glue the strips on the blue background. Glue a wooden craft stick on the flag's backside as a flagpole.
Step 2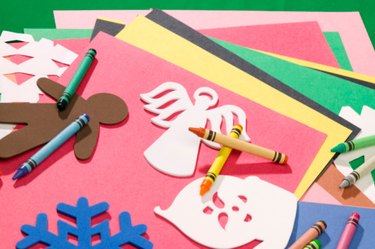 Trace a gingerbread man cookie cutter on brown construction paper and cut it out. Cut out red paper Scandinavian hearts and glue them on his body. Draw a smiling face.
Step 3
Paint a Dala wooden horse (which is a trendy and traditional toy in Sweden), that an adult has cut out from a simple pattern on a scroll saw. These are customarily red in color, and Scandinavian's often paint flower petals and leaves on it for an extra flair.
Step 4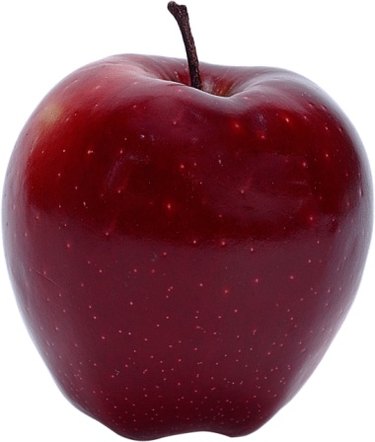 Find three level ripe red apples as an autumn candleholder centerpiece. With an adult's help, carefully core a round hole out the top of the stem piece. Insert tall white taper candles into the holes. Place them on a pretty oblong plate or piece of painted wood.
Step 5
Paint a Swedish "Välkommen" ("Welcome") wooden oval plaque that an adult has cut out for you on a scroll saw. Paint a Scandinavian-shaped heart and flowers on it, which is popular. This makes a wonderful gift for Mom and Dad.
Step 6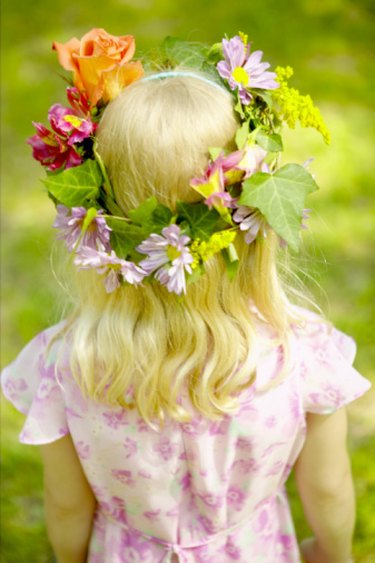 Fashion a flower wreath (for girls) from long stemmed wildflowers for a summertime Swedish craft. Use twine to tie ends together. Girls from Sweden wear the St. Lucia's Day wreath at Christmastime.
Tip
Adult supervision is advised.
Have an adult pre-cut and sand wooden crafts.