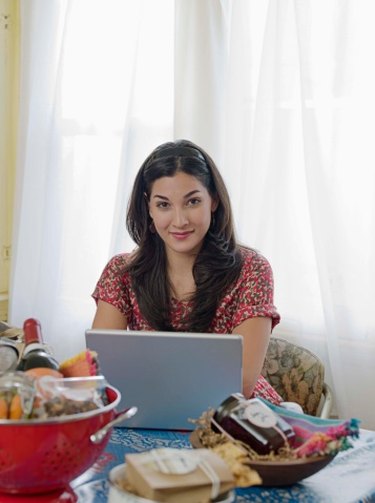 If you are looking for a monthly calendar that you can print from your personal computer, you need not look any further than the World Wide Web. There are many websites offering free templates for monthly calendars. You simply click on the templates, download them to your computer, print them and fill them out with your most important dates.
Step 1
Download a template of a monthly calendar from a free calendar website such as WinCalendar, Free Printable Calendars or MsRetro. Simply click on the calendars on the Web pages. Most will download directly onto your computer for printing. Some you may need to click "Open" when prompted, and they will download into Microsoft Word.
Step 2
Press Control + "P." Your print screen will pop up.
Step 3
Click the "OK" button. Make sure the printer is set to "Landscape." To check the layout settings, click the "Properties" button on the print screen. Select "Landscape." Click "OK."