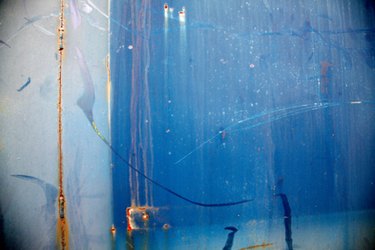 Using texture is an art form that allows the painted surface to appear detailed and realistic. Texture gives a complex variation of paint forms with little effort needed. It involves slight gradations that alter the surface structure. Texture can be created by brushstrokes, amount of paint or foreign objects that can be added to the paint. Texture can add depth and meaning to an art piece if used properly. There is texture in the paper or canvas used, as well as texture created with the paint. Texture can be seen or felt.
Step 1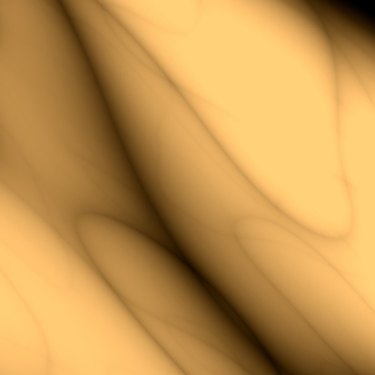 Apply paint with a brush. Make the brushstrokes smooth and gentle. This will give the art piece a smooth even texture.
Step 2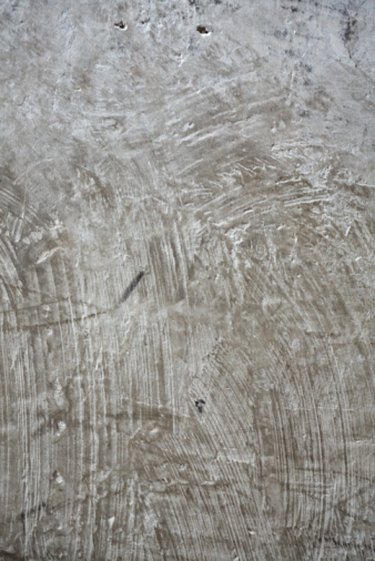 Apply paint with a knife or brush loaded with paint, or with added materials. Apply the paint with broad impulsive strokes. This creates an expressionistic appearance in the art piece. The texture will be rough and have a dynamic appearance.
Step 3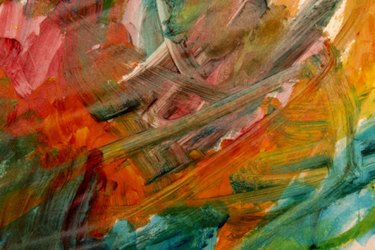 Add texture and depth to a painting using various techniques, such as smooth, bumpy or rough. The textures can even be mixed into one art piece. Colors can also be used to add texture.
Step 4
Apply paint in a raised manner to make an embossed look, as if the images are popping off the page. For a carved look, apply the paint, and then carve images into the paint with an art knife or spatula.