Things You'll Need
1 can jellied cranberry sauce

Double boiler

Spoon

Mold

Refrigerator

1 package raspberry powdered gelatin

1 cup boiling water

1/2 cup cold water

1 small orange

1/2 cup crushed drained pineapple

1 can jellied cranberry sauce

1/4 cup chopped nuts

Bowl

Mold

Refrigerator

Cherry gelatin powder (3 ounce package)

Water

Cream cheese (3 ounce package)

1 can jellied cranberry sauce

Knife

Spatula

Mold

Refrigerator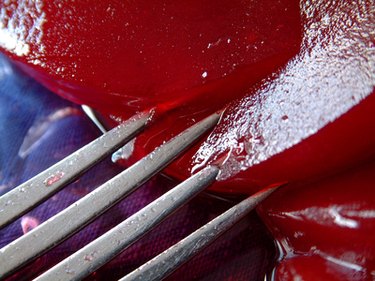 Commercial jellied cranberry sauce in a can has been a staple of the holiday table for decades. It is usually served in the ridged cylindrical shape that it has from being in the can, or else sliced and cut into shapes with cookie cutters. But you can take the whole can of jellied sauce and make it into something far more interesting looking than a cylinder. With a few simple additional ingredients and a small amount of work, you can remold the jelly into an attractive looking side dish for your turkey dinner.
Remolding Plain Jellied Cranberrry Sauce
Step 1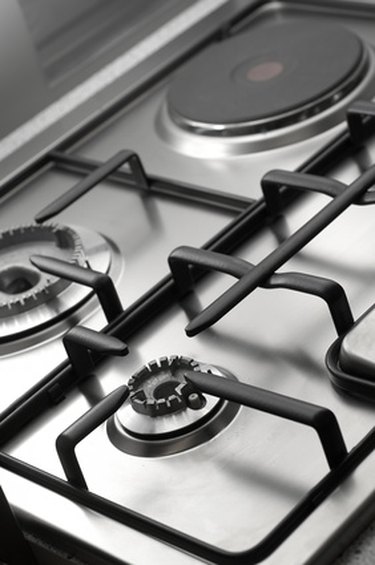 Take a can of jellied cranberry sauce and remove the jellied sauce from the can. Put it in the top part of a double boiler and melt over low heat.
Step 2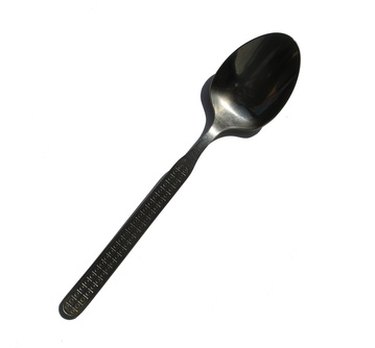 Break up the jellied sauce with a spoon, mixing gently. Continue to heat and mix the jelly until it is uniformly soft.
Step 3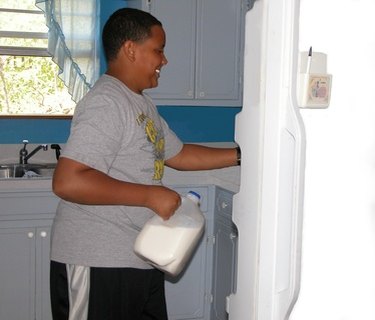 Take the softened cranberry sauce out of the pan and place it in a mold. Refrigerate or freeze until firm.
Cranberry Mold With Fruit and Nuts
Step 1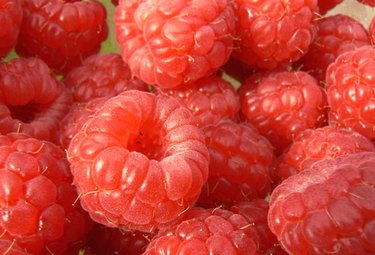 To create a more elaborate jellied cranberry sauce mold, dissolve one package of raspberry gelatin into a cup of just-boiled water. Stir to combine.
Step 2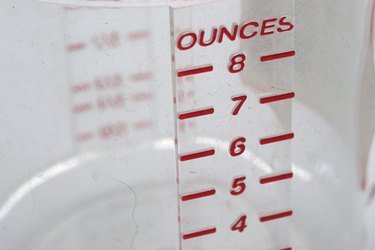 Then add a half cup of cold water. Refrigerate the mixture until thickened.
Step 3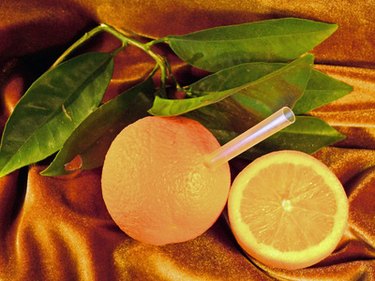 Meanwhile peel and dice a small orange and drain half a cup of canned crushed pineapple. Also prepare a quarter of a cup of chopped nuts.
Step 4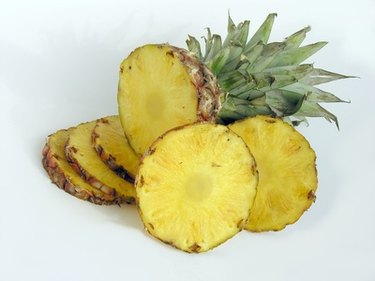 When the refrigerated mixture is thick but not set, stir in the orange, pineapple and nuts as well as one can of jellied cranberry sauce.
Step 5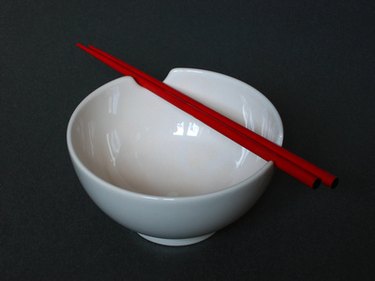 Refrigerate in a mold or bowl until set and firm.
Cranberry Mold With Cream Cheese
Step 1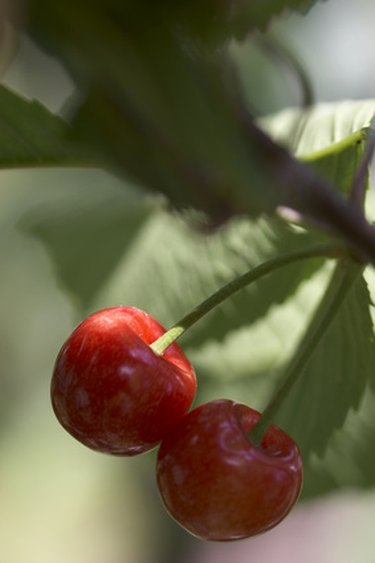 Another molded dessert idea using canned jellied cranberry sauce also uses gelatin powder. Take a 3 ounce package of cherry gelatin and prepare according to the directions on the package.
Step 2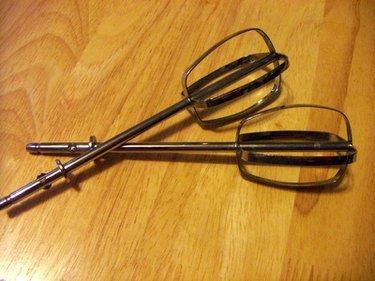 Then add a 3 ounce package of softened cream cheese to the cherry gelatin mixture. Beat thoroughly until completely mixed.
Step 3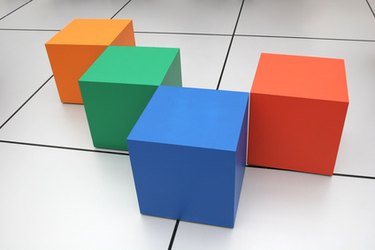 Unmold your can of jellied cranberry sauce and carefully cut it into small cubes with a knife. The cubes should be about 1/2 inch in size.
Step 4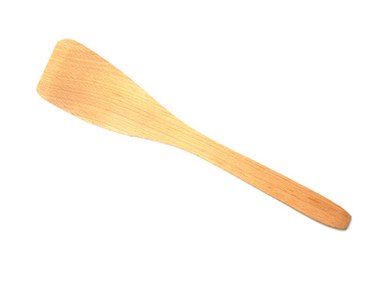 Mix the cubes into the gelatin-cream cheese mixture, taking care not to break them. Try folding them in with a spatula.
Step 5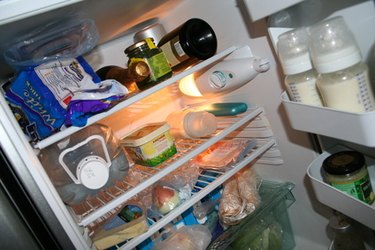 Pour the whole mixture into a mold and refrigerate until firm.