Things You'll Need
Block eraser

Pen

Carving tool kit

Ink pad

Paper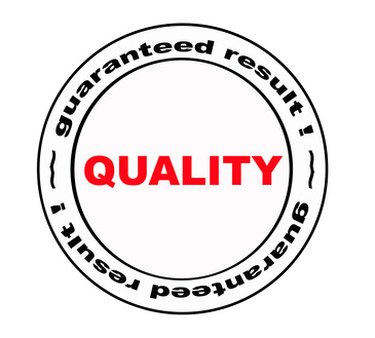 Stamps have a range of uses, whether for scrapbooks, greeting cards, business or art. They can be expensive to collect, though. Quality stamps can cost around $5 each, but if you make your own stamps, they'll cost you little more than an eraser after you invest in a carving kit. Stamps you make yourself are not only cheaper, but they are more personal than any stamp you can purchase from a store.
Step 1
Draw the design you want for your stamp on paper so it is the correct size to fit your eraser. Next, draw it on the rubber eraser with the pen. If you wish to have any text on the stamp, you need to print it backward. To create a round stamp shape, draw a circle around your image.
Step 2
Use the carving tools to carefully carve out the negative space on the eraser so that the image drawn on the eraser is raised. It should be about 1/8 inch above the negative space on the eraser. With a carving tool, shave small amounts of the eraser at a time, rather than removing large chunks.
Step 3
Press the eraser image down on the ink pad, and press it against the paper to test your design. If you wish to make any alterations to your image, rinse and dry the eraser, and then adjust your design with the carving tools.
Tip
If you wish to make your stamp look professional, you can stamp the top of a block of wood, then super-glue the eraser to the bottom of the wood block, design down.