Things You'll Need
Electric Drill

Drill Pump

Water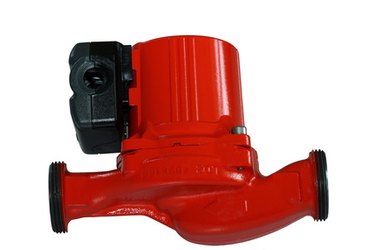 Drill pumps are very helpful when you are trying to remove large amounts of water from clogged drains, flooded basements, and large fish tanks. Priming the pump before each use will ensure the longevity of your drill pump and will also enhance water-removal speed.
Step 1
Attach the shaft to the drill. Attach the hose to the other end of the pump shaft.
Step 2
Start the drill in normal forward mode.
Step 3
Fill the hose that will be draining with water.
Step 4
Run the drill in reverse mode. The drill is now primed.
Tip
This technique works best with drill speeds of 1200 revolutions per minute or higher.