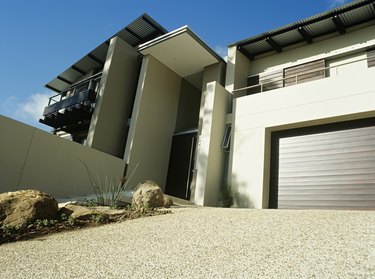 Chamberlain is a garage door opener and security company that sells garage door accessories such as security keypads that are located just outside the garage door. These keypads allow you to open and enter through the garage door after you punch in your security PIN that you set up when you first installed the device. If you want to change the PIN because you feel it has been compromised, you can do so in a matter of moments.
Step 1
Enter your existing PIN on the keypad.
Step 4
Press the "*" again. You have now reset the security keypad.