Things You'll Need
Spoon

Garbage bag

Sponge

Laundry detergent with enzymes

Water

Bowl

Spatula

Clean cloths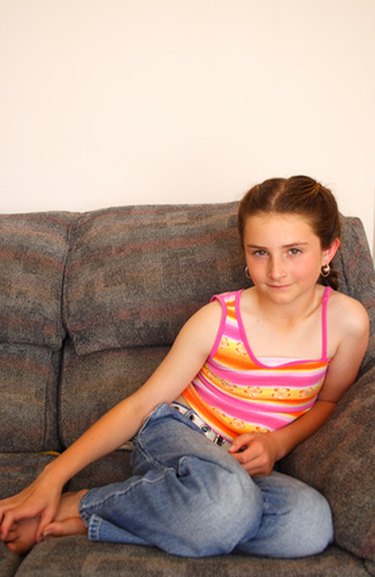 Stains on your couch are inevitable if you have children, pets, or spend time eating or drinking while sitting on your couch. Some stains are easier to remove from your couch than others. Regardless of the type of stain, it's possible to remove it and any odor from the stain. Use supplies from your home to remove stains from your couch and return it to its pre-stained condition.
Step 1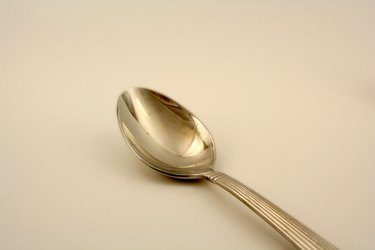 Scrape as much of the stain's substance up with a spoon as possible. Place it in a garbage bag and dispose.
Step 2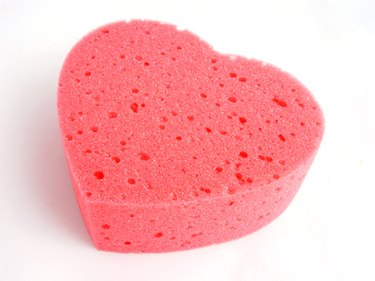 Dampen a clean sponge with cool water. Blot at the stained area on your couch.
Step 3
Mix equal parts water and an enzyme laundry detergent in a bowl to create a cleaning paste.
Step 4
Wipe the cleaning paste onto the stain using a spatula. Apply liberally and allow the cleaning paste to sit on the stain for 15 to 30 minutes.
Step 5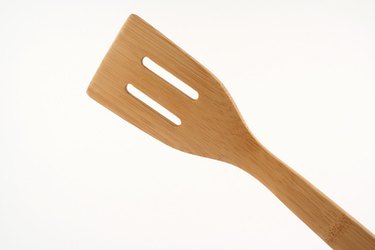 Remove the cleaning paste from your couch by scraping it up with your spatula.
Step 6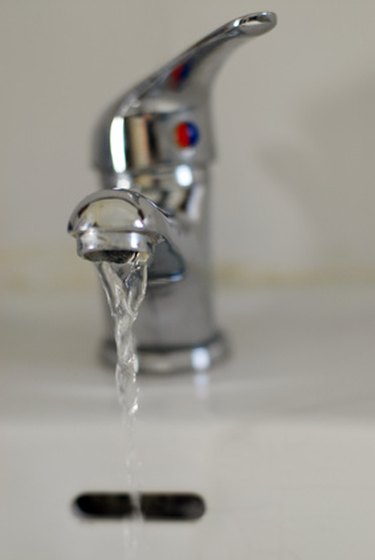 Rinse a clean cloth in cold water and wring out. Blot at the area on your couch where the cleaning paste was. Continue to do this until all the paste is removed, as well as any last traces of the stain. Air-dry your couch overnight.
Tip
Pour baking soda over any area on your couch where stain has been removed but odor still lingers. Let the baking soda sit on your couch overnight, then vacuum it up.
Warning
Avoid rubbing the stain to remove it as this will likely spread the stain.