Things You'll Need
Leather deglazer

Damp cloth

Leather dye

Wooden stick

Sponge brush

Top coat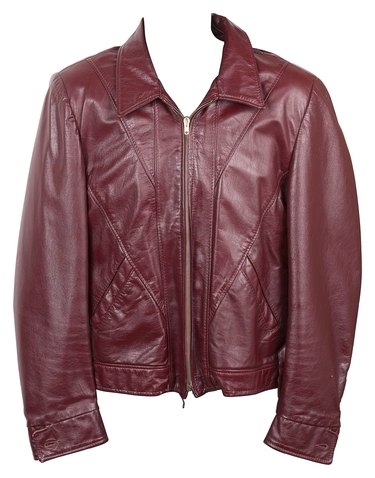 Dyeing leather white is a simple way to give a leather couch, jacket, or bag a dramatic new look overnight. Using white dye is easier than others because you don't need to spend time mixing colors to achieve that perfect shade. Bear in mind that the steps below are for water based pigment dyes, or for solvent dyes. Always make sure you're using dyes that are specifically created for leather.
Step 1
Prepare the leather for dyeing by removing all the protective finishes, conditioners and accumulated dirt from the leather. Use a leather deglazer poured onto a damp cloth.
Step 2
Rub the cloth all around the surface area of the leather product. Add more deglazer to your damp cloth. Make sure that you cover the entire surface of the leather product.
Step 3
Shake your bottle of dye vigorously. You should remove the cap and loosen any settled pigment at the bottom of the bottle with a stick. Replace the cap and shake again.
Step 4
Apply the dye to your leather product using a sponge brush. Let the dye dry according to the directions on the bottle.
Step 5
Spray on a protective topcoat when the dye has dried. While this step is only absolutely necessary if you're using a solvent-based dye, it's always a good idea.