Tempura batter is primarily used to fry shellfish and root vegetables. Good tempura batter requires minimal beating and ice-cold water. The cold prevents the batter from absorbing excess oil so it stays crispy and light. Tempura mix is readily sold in supermarkets, but a homemade version is possible with water, eggs and flour.
Things You'll Need
2 cups all-purpose flour

2 tbsp. baking powder

1/4 cup cornstarch

1 tsp. baking soda

2 eggs, slightly beaten

1 tsp. salt

1-1/2 cups ice-cold water
Step 1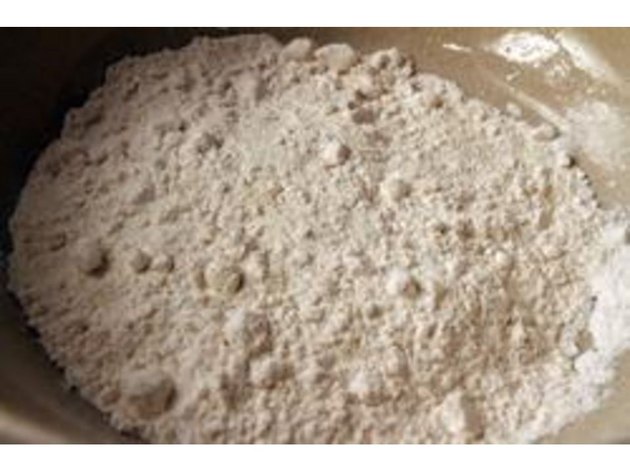 Combine the flour, baking powder, baking soda and cornstarch in a large bowl.
Step 2
Add the eggs, salt and water to the bowl. Beat the mixture with a fork until the flour is moist. Lumps may appear, but don't worry about that.
Step 3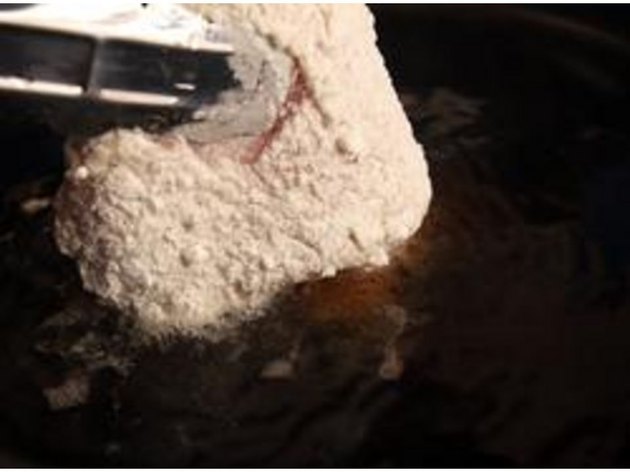 Coat seafood and vegetables immediately with the tempura batter.