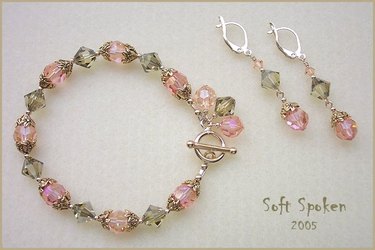 Many people, mostly ladies, are enjoying making their own fashion jewelry. Making beaded jewelry such as necklaces, earrings, bracelets, anklets, and jewelry watches is fun, easy to learn, and costs very little to get started. With the right tools, supplies, and a little knowledge and practice, you will be making gorgeous jewelry pieces, suitable to not only be worn, but also to be given as gifts or sold for additional income. This article will tell you how to purchase beads, crystals, and jewelry making supplies without paying the manufacturers suggested retail price.
Step 1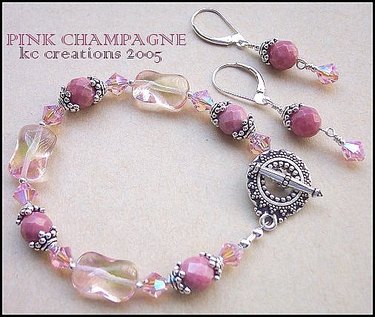 If you have a local crafts store, begin your search for beads there. Take a notebook and pen with you to write down items and prices for your jewelry making supplies. Don't buy just yet.
Although your local shops may seem to be more expensive than internet bead suppliers, they often run weekly specials. Hobby Lobby store runs specials every week, and often has printable coupons. I like to support local shops, whenever possible. I want to be sure they will be there when I need them.
Step 2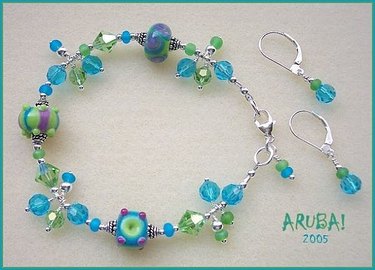 Check the internet for jewelry making supply sites. This is where you need to use your calculator and take notes. If you are looking, specifically, for Swarovski 8mm crystal beads, you must compare prices at several sites and consider shipping prices. In the following steps, I will give you some useful information on sites I have used to buy jewelry making supplies:
Step 3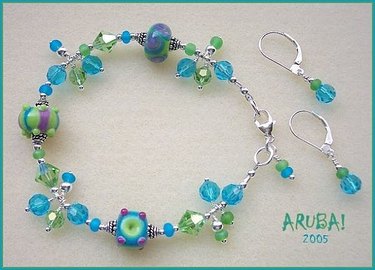 Fire Mountain Gems is a top internet bead and jewelry supplier. They probably have the largest variety of beads and jewelry supplies of any internet store. There are free instructions for making necklaces, bracelets, jewelry watches, etc, as well as galleries of handmade jewelry, where you can get tons of ideas. Czech glass beads are very inexpensive here. It is a wonderful site. Downside: Bead prices, including shipping, can be a little more pricey than on other sites.
Step 4
Brightlings Beads has a great variety of beads and supplies. Prices are very good an shipping is inexpensive. The photos in the website are not as pretty as those in some jewelry supply sites, but I have found quality of products, value, and customer service to be exceptional.
Step 5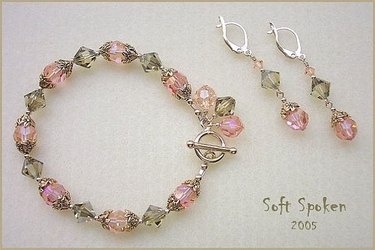 Rather narrow selection of expensive beads. Unattractive website that is hard to navigate.
Step 6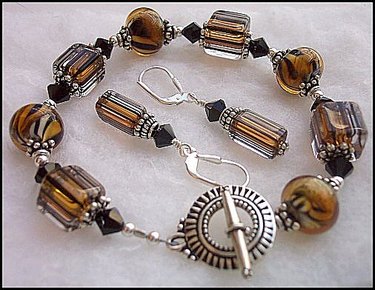 There are some very good bead sellers on ebay, but beware of shipping costs. I actually received some beads with NO HOLES from a large Ebay jewelry supply seller. Many Ebay sellers will only sell beads in small quantities with high shipping rates (per item). Buyer Beware!