Things You'll Need
Tequila

Crystal Light Lemonade

Limes

Ice

Salt (optional)

Glass

Blender (optional)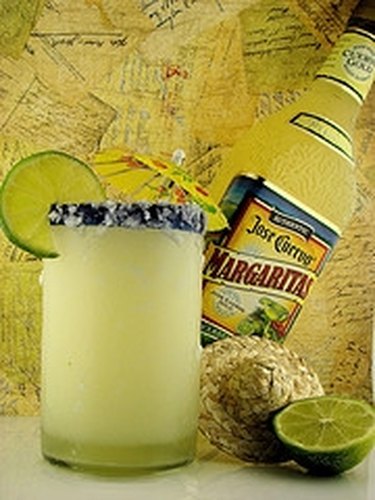 If you are a Diabetic, or just like to watch your weight I have a delicious Margarita recipe for you. Zero carbs, Zero fat, Zero caffeine, Zero sugar, and only 5 calories plus the calories in the tequila.
Step 1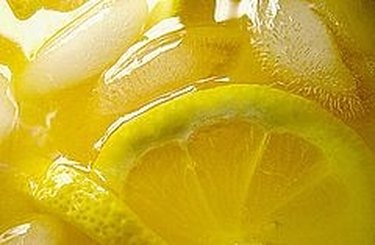 You can use any kind of sugar free mix, but, I think Crystal Light taste just like the real Margarita mix. Plus it is only one percent salt. Buy Lemonade flavor. Make either a frozen or on the rocks (ice) recipe. Use the large package to make a pitcher or the smaller "on the go" packages to make by the glass. Follow the instructions on the box of Crystal Light.
Step 2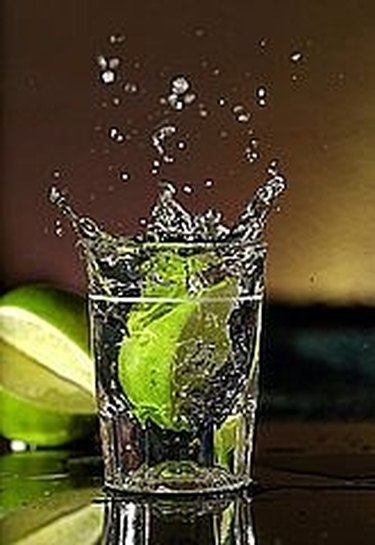 If you want a frozen Margarita, get your blender and fill half way with ice. Then measure sixteen ounces of your lemonade and four ounces of tequila. Hit the pulse button on the blender to start and then turn to blend. If you want a Margarita over ice just use eight ounces lemonade and two ounces tequila. You will figure out how much you will adjust this recipe after your first one.
Step 3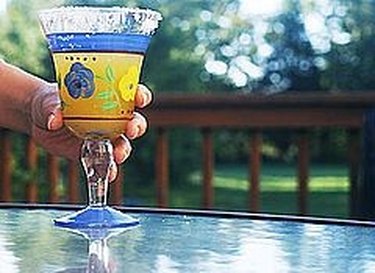 Cut a lime into slices. In the liquor stores they have Margarita salt in a small box to salt your glass, but, you can fill a small saucer with salt. Use the lime to wet the rim of the glass and roll the glass rim into the saucer of salt. Fill your glass with your Margarita and garnish with your lime. Sit back and enjoy.
Tip
I do not like the pink lemonade flavor.
Warning
DO NOT EVER DRINK AND DRIVE DO NOT DRINK IF YOU ARE PREGANT