Things You'll Need
Dremel

Drill bits

Dremel accessories (sanding, cutting, polishing)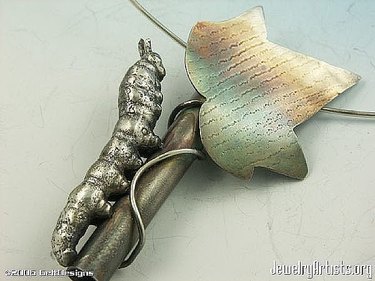 Rotary tools are great aids in jewelry making. While most professional jewelry makers prefer a flexible shaft, a Dremel rotary tool is a less expensive, useful alternative for students, entry level jewelry makers and those making jewelry as a hobby. This tutorial will explain how to use a Dremel tool and some Dremel accessories for jewelry making.
Step 1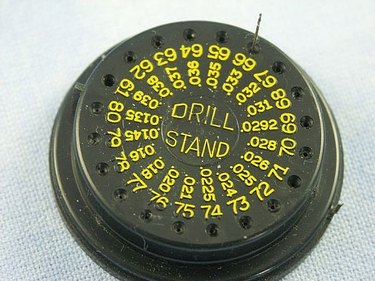 Piercing metal is an important step in many jewelry making projects. Any drill can be used to pierce metal. To use your Dremel tool as a drill, simply open the chuck, insert the drill bit for the size hole you need and secure the chuck until the bit is held firm.
Step 2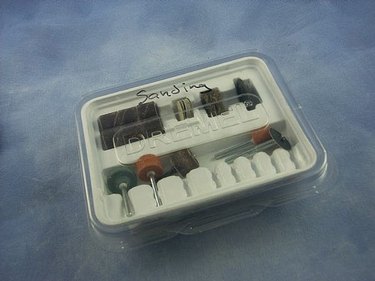 Most jewelry making projects require sanding. Dremel makes a kit with a variety of tools designed to make sanding easier. To use your Dremel to sand metal, simply open the chuck, insert the sanding accessory with the grit and shape you need and then secure the bit so it is held firm.
Step 3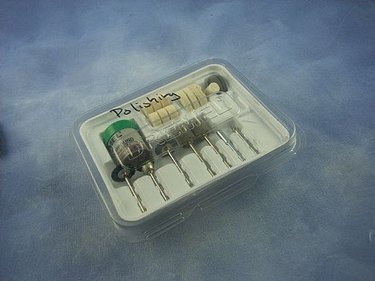 Many jewelry making projects require you to buff and polish the metal. Dremel makes a polishing kit with buffs and polish. To use the polishing kit, open the chuck, insert a buffing wheel in the rotary tool and close the chuck so that the buffing wheel is held firm. Open the polish, dip your buffing wheel into the polish and then use the rotary tool to polish as needed.
You may want to skip the Dremel supplied polish and buy polish especially designed for jewelry making. Zam is a really nice one step polish designed for jewelry makers.
Note that many jewelry makers like to use a three step process when polishing. Be sure to clean your jewelry and switch buffs between polishing steps. If you do not know how to buff and polish jewelry, see our eHow How to Buff and Polish Jewelry at http://www.ehow.com/how_4999009_buff-polish-jewelry.html or click the link in the resources section below.
Step 4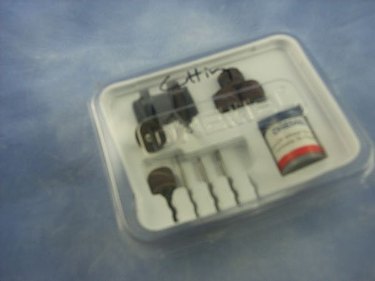 Dremel makes a kit containing cutting wheels. These wheels are particularly good in jewelry making for cutting sprues off items made through the process of lost wax casting. Cutting wheels are not a good substitute for most items made with a jewelry saw. Be sure to where eye goggles to protect your eyes when using cutting wheels as both the wheels and the metal are prone to fly when cut with a cutting wheel on a Dremel or other rotary tool.
Tip
Rotary tools are great for making scratch or brushed finishes in metal. They are also useful when cleaning jewelry castings.
Warning
Always wear eye protection when working with a rotary tool.