Identified by its distinctive key, Schlage locks are the most common lock sets in the United States. Available in virtually every hardware, lock and home improvement store, Schlage locks are found everywhere there is a door that needs to be locked. Founded in 1920, Schlage became part of Ingersoll-Rand in the mid-1970s, and has remained an American institution throughout its history. Schlage manufactures both residential and commercial security products.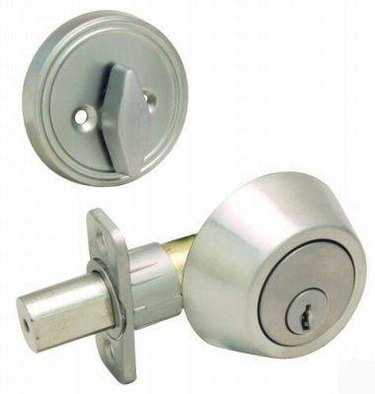 Things You'll Need
Replacement Deadbolt

Phillips Screwdriver
Step 1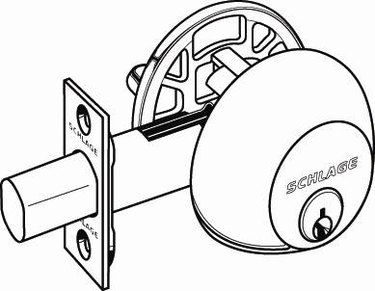 Disengage the deadbolt from the inside.
Step 2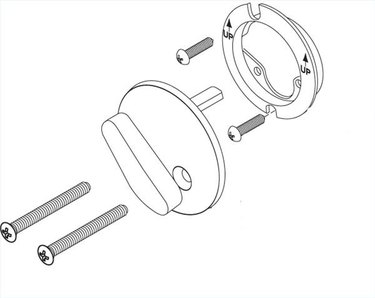 Open the door, and remove the screws from the cylinder on the inside. You may have to manipulate the latching mechanism to fully access the screws. As the cylinder gets looser, hold the outside part of the lock with your free hand to stabilize it.
Step 3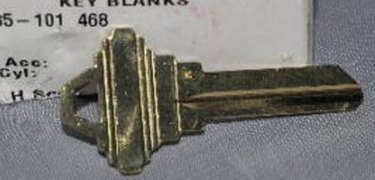 Separate the two parts of the cylinder and put them aside.
Step 4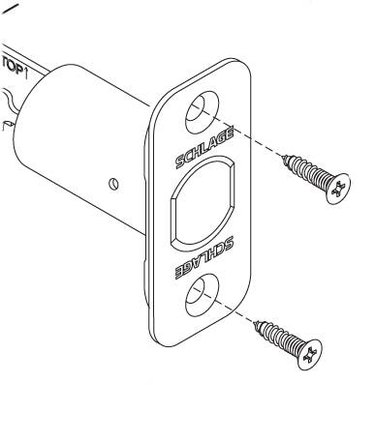 Use the Phillips screwdriver to remove the screws holding the lock plate into the door. Slide the deadbolt part of the lock out of the door.
Step 5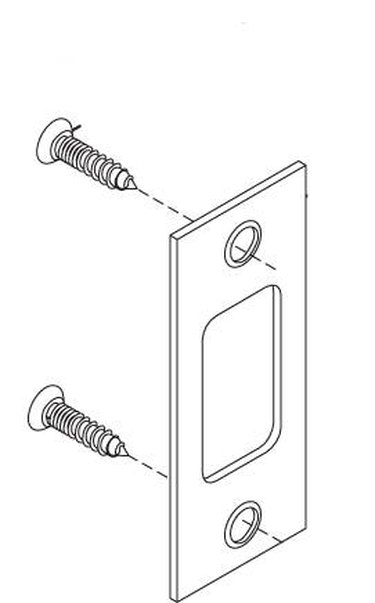 Remove the strike plate, if required. If you're replacing the lock with a similarly colored lock, and the strike plate is in good condition, you might want to keep it in place. However, in most circumstances, it should be replaced.
Tip
If the lock is in good condition, keep all the parts together to use it elsewhere, donate it or sell it on eBay.
Warning
Having different locks in your house means a lot of different keys, so consider that when changing locks.