Gravy is a favorite sauce for mashed potatoes, roasts and other homemade dishes. This gravy recipe is very simple to make and only takes about 10 minutes. The magic ingredient is meat drippings. Meat drippings are the juices from the cooked meat that collect in the pan. You can use any kind of drippings to make gravy, and to match the flavor of the meat you have cooked.
Things You'll Need
1/3 cup meat drippings
3 cups meat broth
1/4 cup flour
Salt and pepper to taste
Saucepan
Wire whisk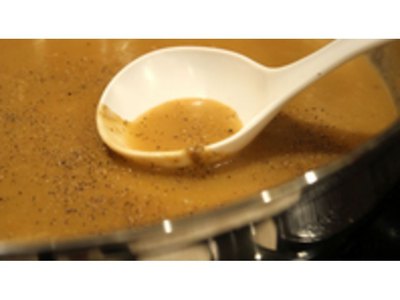 Step 1
Heat the saucepan on a low heat. Put in the meat drippings.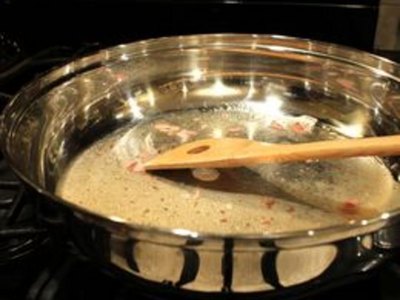 Step 2
Add the flour. Quickly whisk using the wire whisk to make the liquid and flour into a paste.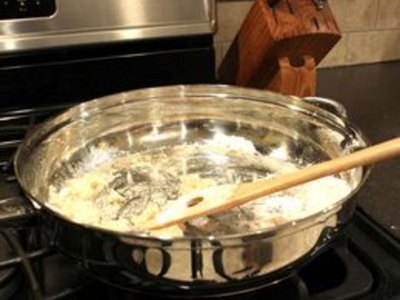 Step 3
Add the broth slowly to avoid lumps while whisking at the same time. This will help you to avoid burning the gravy.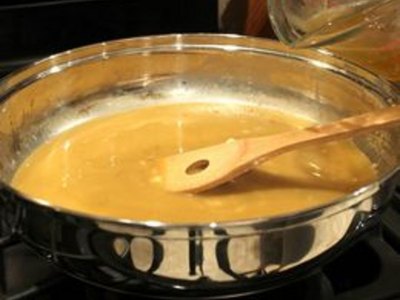 Step 4
Cook until the mixture thickens. Remove from heat. The gravy will get a little thicker as it cools.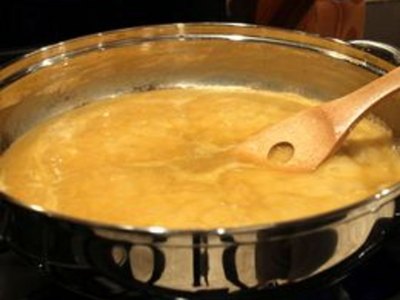 Step 5
Add salt and pepper, if needed.