These charming fairy lanterns are not only easy to make, but look adorable in a garden or when used as a night light. They'll be sure to spark your child's imagination.
Things You'll Need
Various size jars


Moss

Artificial flowers and plants

Jute rope

Fine glitter

Fairy silhouette cutout

Cardboard

White glue

Foam brush

Hot glue

Flameless tea light
Step 1
Using a foam brush, spread a thin layer of white glue inside a clean jar.
Step 2
Prior to the glue hardening, pour some fine glitter inside the jar.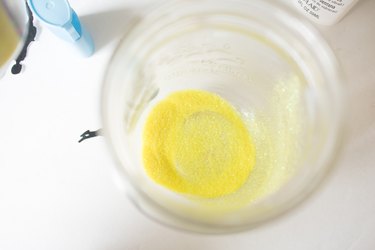 Step 3
Close the lid and shake the jar so that the glitter adheres to the glue. Discard remaining glitter and allow glue to dry.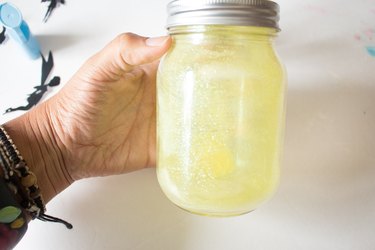 Step 4
Cut a piece of cardboard to fit inside the opening of the jar and sit on the base of the jar. Trim various pieces of faux plants and flowers.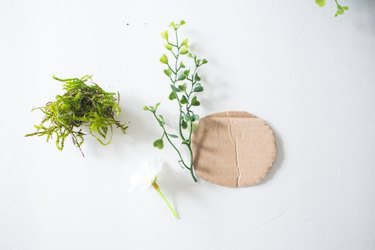 Step 5
Hot glue moss and plants onto cardboard.
Step 6
Cut out the silhouette of a fairy.
Step 7
Hot glue the fairy to cardboard, ensuring you place it as close to the edge as possible.
Step 8
Insert the cardboard and fairy into jar.
Step 9
Make a loop with jute rope and attach it to the lid using hot glue. At this time, you can also glue some moss.
Step 10
Glue some artificial vine onto the jute rope if desired.
Step 11
Place a flameless candle into the jar.
Step 12
Secure the lid in place and enjoy!