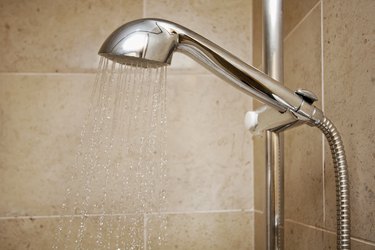 Building codes do not specify a particular height for a shower head. However, there are standard heights for shower heads that builders use when installing bathtubs, showers and the necessary plumbing.
Standard Height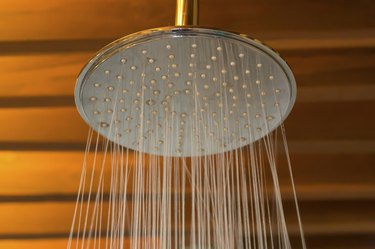 Standard height for a shower head is 61 inches from the tub or shower pan floor. This height makes it convenient for most users.
Individual Preference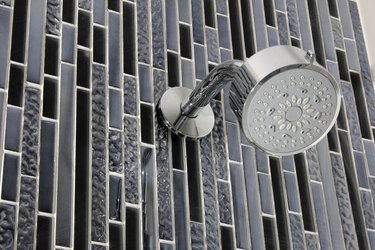 No specific rules apply to shower head height. Optimal shower head heights might range from 54 inches for a 5-foot-tall person to 78 inches for someone 6 1/2 feet or taller.
Accessible Heights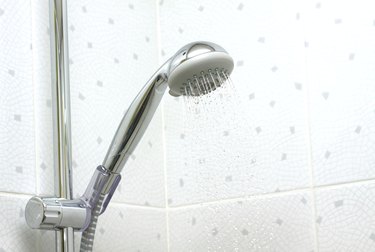 Accessible showers must provide a shower head on a flexible hose that is at least 60 inches long and usable as either a fixed or hand-held shower head. Some ADA compliant showers have a vertical bar that allows the fixed height to be set as desired and others include an additional shower head set at 60 inches.