Guests at graduation should wear attire appropriate to the occasion. The rules for fashion are different for varying locales, cultures and schools, but guests always want to dress their best for a celebratory occasion.
Know the School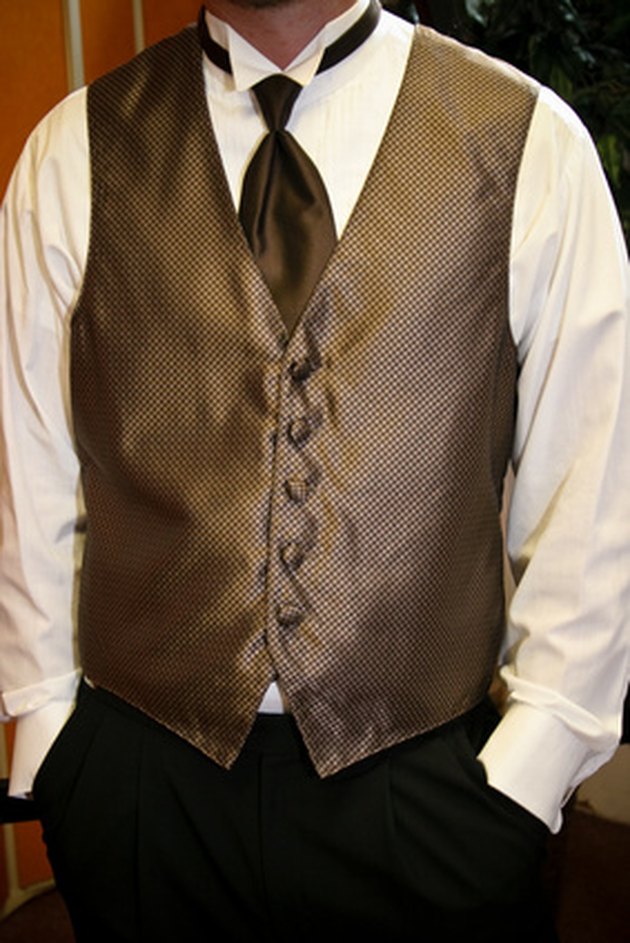 School dress code is often reflective of the community attitude toward fashion. A public school with a relaxed dress code will have a more business casual style for guests and graduates at the ceremony. Private schools with strict uniforms may require more formal attire for students and guests on graduation day.
Ask Around
Fashion is little more than general consensus and is easiest to determine by asking others what they will be wearing to the event. Ask friends and family what they plan to wear, and choose clothing similar to their ensembles. Most people will dress in comfortable, business casual or more formal attire.
General Guidelines
No one should attend a graduation ceremony in shorts and a T-shirt. It is better to be overdressed than underdressed in matters of celebratory occasions. Men should wear nice slacks, dark shoes and collared shirts. Ties and suit coats are optional. Women should wear nice slacks, knee-length skirts with modest tops or mid-length dresses in modest cuts and close-toed shoes. Guests should not attempt to wear flashy costumes that draw attention away from the honorees of the night.