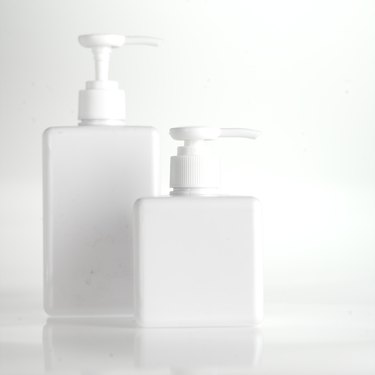 Tincture of green soap is widely used in medical facilities as well as for tattoo and piercing purposes. This soap can be purchased in medical supply stores or online.
Description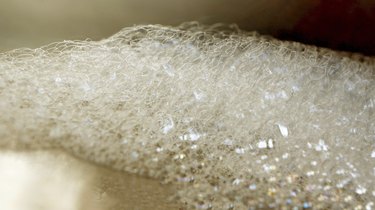 Tincture of green soap is a mild liquid soap that contains isopropyl alcohol and glycerin, but no animal ingredients, dye or fillers.
Uses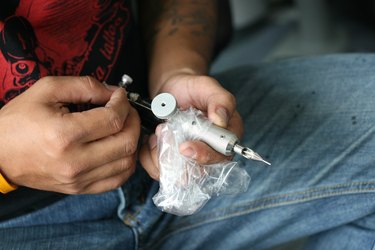 Tincture of green soap is used for cleaning and disinfecting medical instruments and utensils. It is also used to clean and disinfect the skin.
Benefits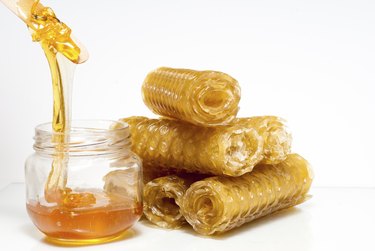 This soap contains glycerin to negate the drying effects of the alcohol included in the soap. Glycerin moisturizes and improves the texture of skin.
Considerations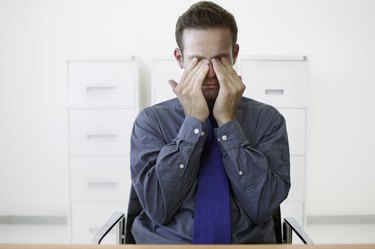 Tincture of green soap can be a skin and eye irritant, so it may not be suitable for all individuals.
Warning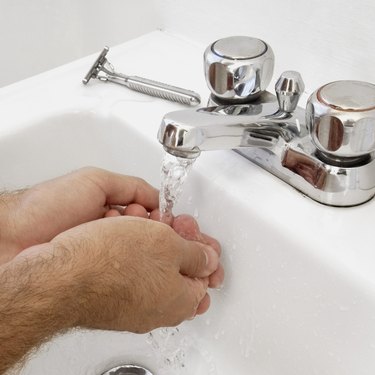 This soap for external use only. If taken internally, the soap is toxic and immediate medical attention should be sought.