Buying just the right gift for someone can be a challenge. Picking the perfect gift for an 18-year-old boy can leave you downright stumped. The ideas presented here are for a myriad of budgets and take into consideration the relationship you may have with the recipient. They will leave the birthday boy overjoyed at his gift and full of appreciation for your thoughtfulness.
Gifts from Friends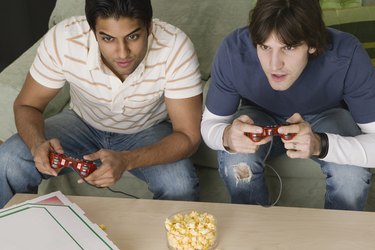 Gifts from friends needn't be expensive or extravagant. They should, however, signify how much it means to you that he has reached this milestone in his life. Video games, T-shirts or DVDs are appropriate gifts from friends. Include a card he can keep as a memento long after the shirt has faded.
Family Members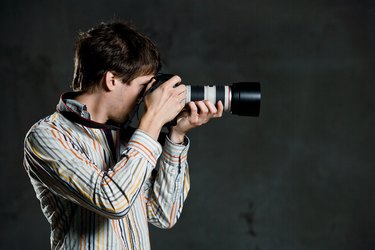 Gifts from family members should be a little more personal and meaningful than those from friends. A camera to record special moments in his life as he embarks on adulthood is a useful gift. A book by an admired author will touch his heart.
Gift Cards
Gift cards have come a long way in recent years. Any 18-year-old boy will love the chance to shop for himself with a gift certificate to his favorite store or restaurant. A gas card is another great idea. He will appreciate the thoughtfulness behind the card every time he needs to fill up.
Ticket Him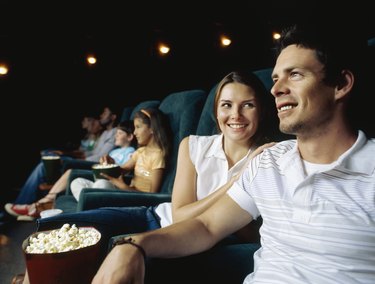 If you know who his favorite band is, go online and purchase a pair of tickets for the next time the band is in the area. Tickets for wrestling matches, golfing events and car shows are other ideas. Movie tickets will also be appreciated. It can be as simple as one or two pairs of movie tickets or one pair for each month of his 18th year.
Gifts from Mom and Dad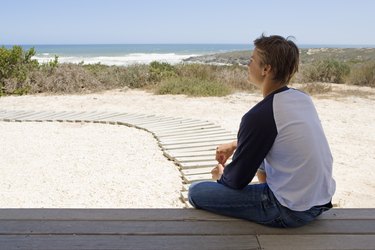 If you can't afford to put keys to a new convertible in his hands, don't fret. A family trip to his dream destination (within reason) will touch him deeply as you celebrate this special birthday. If you feel he has the maturity to take care of it, a family heirloom will make turning 18 more significant. You may also consider engraving a watch or bracelet with a short, meaningful verse that can serve as a constant reminder of your love for him.