A great way to explore the seasons are DIY sensory bottles. Kids will really enjoy learning about the seasons and discovering something new each time they pick up a bottle, turn it upside down and shake it all around. With a few water bottles and supplies from your craft box you will be well on your way. Below are a few ideas to get you started. Try playing around with items that are familiar to you for Winter, Spring, Summer & Fall and see what you come up with!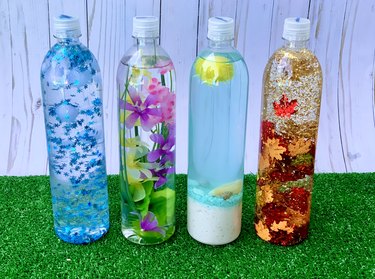 Things You'll Need
(4) Smart water bottles (any clear water bottle will do)

Waterproof adhesive

Funnel

Extra fine white glitter


Snowflake confetti glitter

White sparkle pom poms

Artificial flower stems

White sand

Blue pebbles

3-4 small sea shells

Drop of blue food coloring

Large yellow sparkle pom pom

Gold glitter

Foil metallic sequin confetti

Maple leaves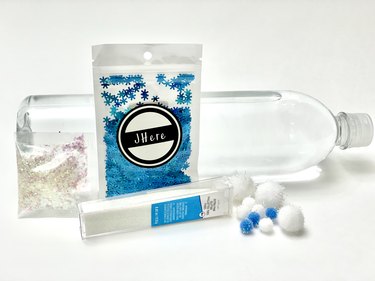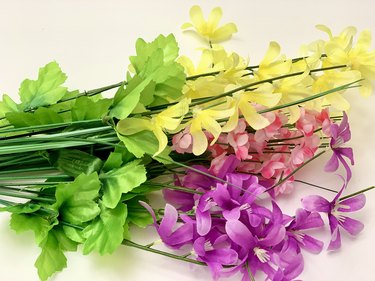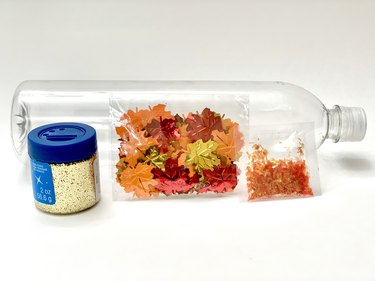 Step 1: Prep Bottles
Remove labels from water bottles. If there is sticky residue, apply rubbing alcohol with a cotton call to remove.
Step 2: Create Winter Sensory Bottle
To make a winter sensory bottle, first add the materials to an empty water bottle using a funnel. Snowflake confetti glitter helps to create the perfect winter effect & white iridescent glitter will make everything sparkle as it moves all around.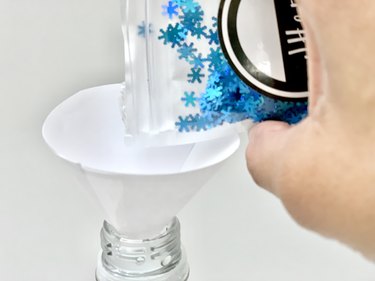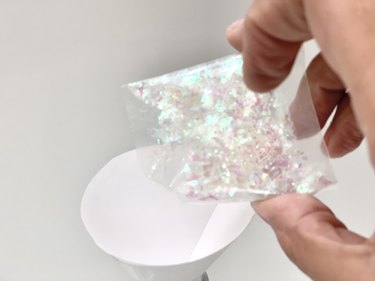 Then add a few white sparkle pom-poms for snow.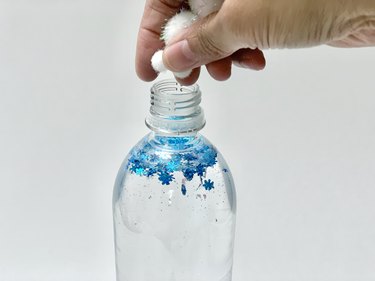 Fill the bottle with water and seal the top with a waterproof adhesive. Enjoy your magical winter wonderland sensory bottle.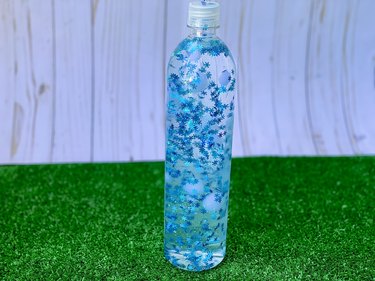 Step 3: Create Spring Sensory Bottle
To make a spring sensory bottle, insert a few artificial flowers into empty water bottle. Use just a few stems in multiple spring colors as well as some tall greenery.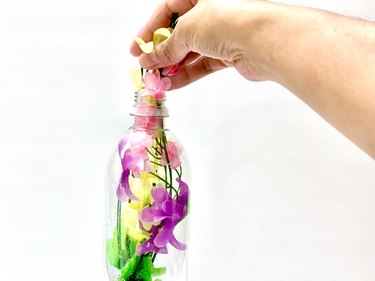 Add water and seal bottle cap with a waterproof adhesive.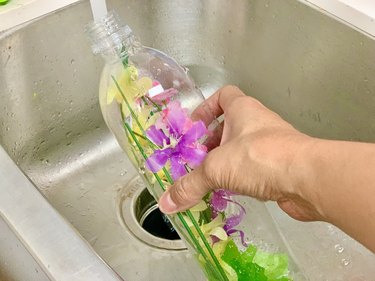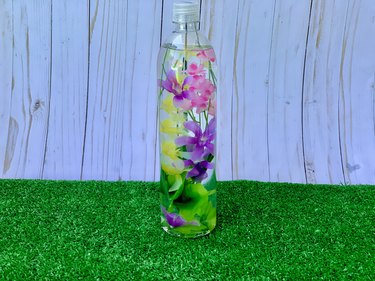 Step 4: Create Summer Sensory Bottle
Fill an empty bottle with 2 inches of sand, then add a few colorful rocks and seashells.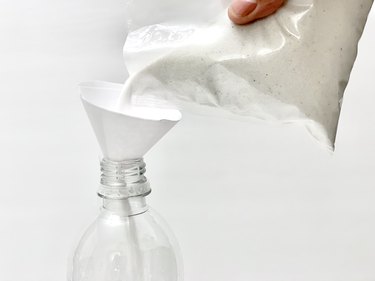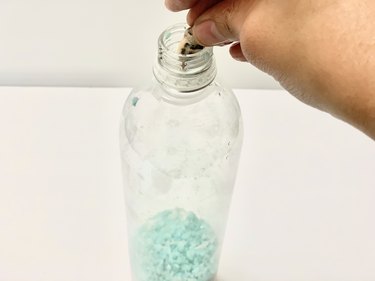 Fill the bottle with water leaving half inch empty at the top. Add a drop of blue food coloring (or you can use the ink from a blue marker) to create an ocean effect. The more blue food coloring you use the darker your sensory bottle will be so start with a little and add more to suite your desired color.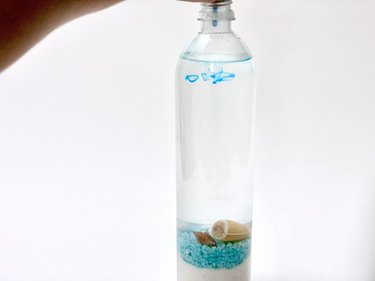 Lastly, add a large yellow sparkle pom pom to for the sun. Summer never looked this good in a bottle!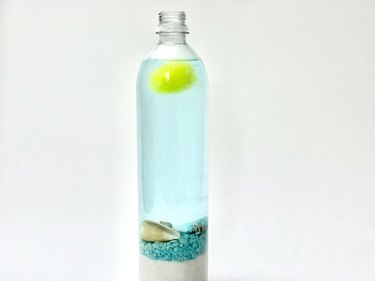 Step 5: Create Fall Sensory Bottle
Fall is probably the easiest of all the seasons to create. Add some foil metallic sequin confetti and gold glitter to an empty water bottle. Don't use too much confetti or it will all clump together and fall to the bottom of the bottle.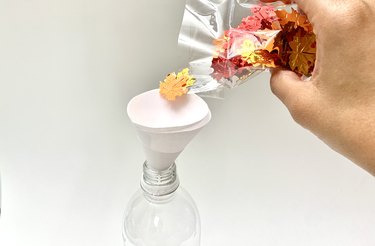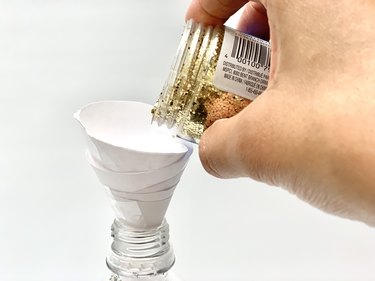 Fill it with water and seal bottle cap with waterproof adhesive.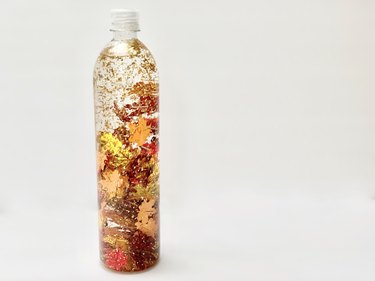 Tip
When sealing all sensory bottles, make sure the area around the top of bottle and inside the cap are totally dry before applying your waterproof adhesive. Allow to dry overnight before putting your sensory bottle to use!